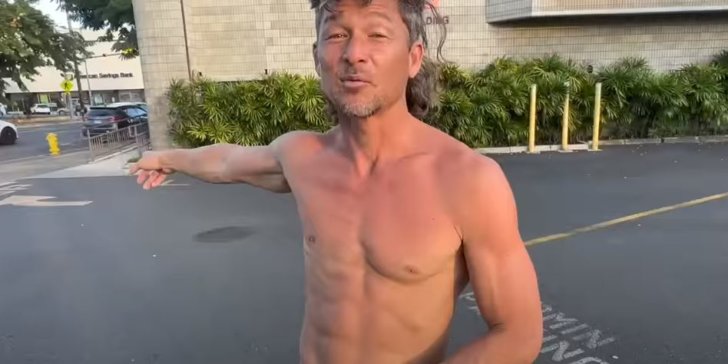 Pros CHARGE Sandy Beach Shorebreak and Hawaiian Novelty waves!
Surfers, bodyboarders, bodysurfers, skimboarders charge Sandy Beach shorebreak going off and Hawaiian novelty waves!
Kalani Robb, Johnny Redmond, Blair Conklin, GARY, Slow Performance, Shea and myself headed to Oahu for 3 days to attend the illustrious Sandy Beach Red bull FoamWreckers with Catch Surf.

We were luckily met with a rare out of season swell for October!
This a bit of the action that went down and everyone was CHARGING!