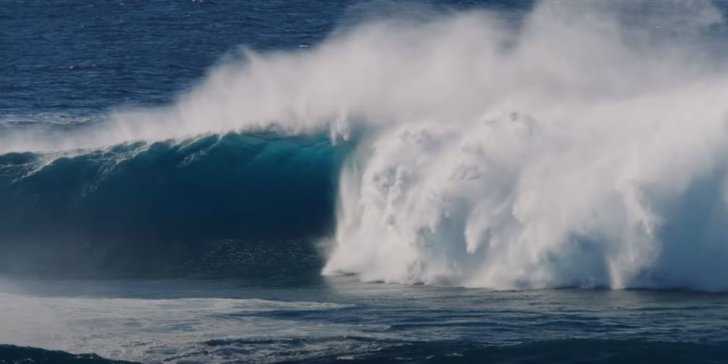 An XL size swell hit the northern shores of Hawaii on October 17th and 18th waking up the best big wave in the world 'Jaws'.
This video highlights the paddle sessions on Tuesday evening and Wednesday morning.
Featuring Albee Layer, Kai Lenny, Billy Kemper, Kai Barger, Austin Kalama, Tyler Larronde and Jack Freestone.
During swells at Jaws Aka Peahi. There are always moments that stand out to me.
Here is a few of them.
Albee Layer was the standout of the swell. He caught the craziest wave of the day right at daylight on Wednesday.
Kai Barger paddles out from the rocks and surfs Jaws for the first time in 10 years.
Jack Freestone flies over from Kauai and surfs Jaws for the first time.
My brother Tyler showed me the movie 'nervous laughter' in 2018. Years before I started filming. I was so intrigued and inspired by everything in that movie. Jaws was so next level just like the people that surf it.
But Albee Layer really stood out to me, his pure dedication to Jaws and how he would do anything to surf it was incredible.
His approach is so different out there and it shows every time he surfs it.
Usually after a swell you just see footage of the waves, but what you don't see is all the behind the scenes that make these days even more special.
It's almost indescribable.
It's the sickest thing ever being a part of a crew like this.
After the session we just sat around at Matt Meolas just having a good time drinking some beer and sunshine.
Super fortunate to be able to document these swells with all these legends.
Thanks to @slaterneborsky and @SURFINGVISIONS for the extra footage.
And thanks to everyone who watches.
Billy Kemper above…