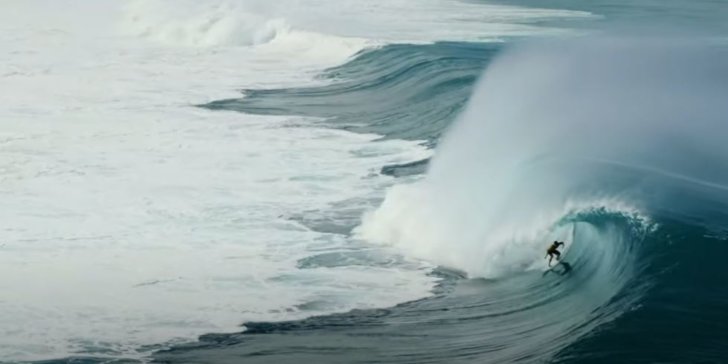 Pipeline is pumping, again, and just like that: we're back on, live.
The North Shore in January tends to be a pretty busy place. (Which is why the Shootout always scores.)
Hit play above to watch the replay of the Day 3 live broadcast and scroll on down below for coverage of last week's first Shootout Swell.
Day 3 Heat order: Snapt4, Team Peru, Da Hui Wax, Team Florence, WSL Women's, Volcom, Quiksilver, Da Hui Japan.