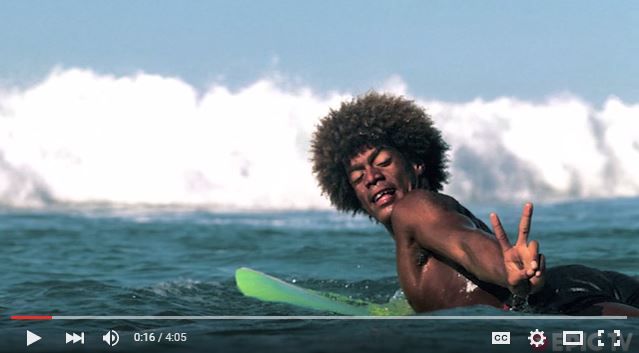 Just three years and a day after the surfing community lost Andy Irons, it lost another son, Buttons Kaluhiokalani.
Buttons defined the extreme end of the surfing performance curve in the 1970s, and he also became one of the more prominent victims of the extremely damaging drug culture that ravaged the Hawaiian surf scene in the 80s.
EpicTV does a great tribute to the one and only Buttons!