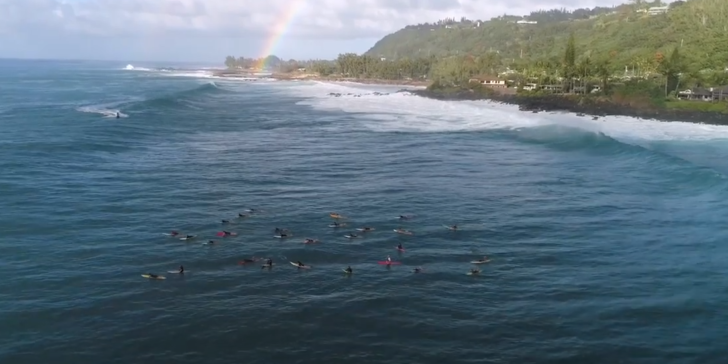 The Ocean gave us lotsa Love on Valentine's Day; in fact it cam came a day early for #RedBullMagnitude​ contestants as the third and final XXL swell of the holding period lit up Oahu's Outer Reefs on Saturday, February 13th.
As we head into the judging and fan voting period, here's a look back at a gift we enjoyed much more than flowers.
Talented Brave Women took full advantage as the North Shore delivered more than flowers that weekend at Waimea, the Outer Reefs and Pipe. Refresher: Red Bull Magnitude is an all-digital, all-female big-wave competition based solely in Hawaii. There was $40,000 for a handful of top performers. The event holding period was December 1, 2020 – February 28, 2021, so the Valentine's swell came in the nick of time.
Winners will be announced on March 16th! We'll keep you posted right here at SNN. Mahalo.
https://www.FreesurfMagazine.com​
Freesurf Magazine is Hawai'i's premiere surf publication, keeping you up-to-date with the latest in beach lifestyle and board sports.
Located on the North Shore of Oahu and in conjunction with Billabong Surf TV and Board Stories TV, the magazine is directly connected to the source of the action, as well as the athletes and industry players who set the trends.