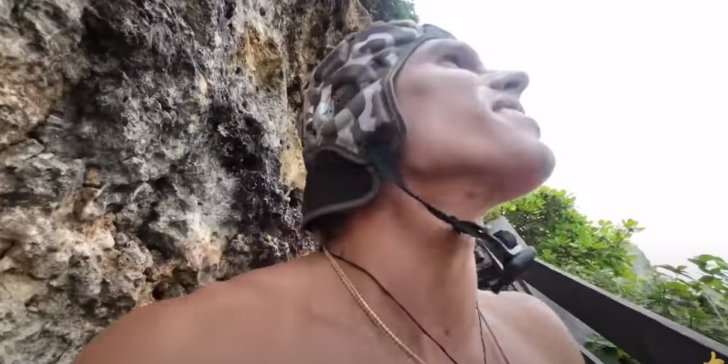 | Koa Smith's Epic Surfing Adventure
Join professional surfer Koa Smith on an unforgettable journey as he conquers the massive XXL waves at Uluwatu during the first major swell of the 2023 summer surf season.
In this raw and exhilarating POV experience, Koa shares his mindset and approach to taming this beast of a wave.
Experience the adrenaline rush as Koa paddles out into the awe-inspiring Uluwatu lineup, battling nature's fury and pushing the boundaries of what's possible in surfing.
Witness his fearless maneuvers and incredible skills as he takes on towering waves.
Through this epic surf session, Koa provides valuable insights and perspectives on the mental and physical challenges he faces, offering a unique glimpse into the mind of an elite surfer.
Learn how he strategizes, reads the waves, and makes split-second decisions to navigate the massive breaks.
Whether you're a seasoned surfer seeking inspiration or simply an adventure enthusiast looking for an adrenaline-pumping experience, this video is a must-watch.
Witness the power, beauty, and raw energy of Uluwatu's XXL waves as Koa Smith pushes the limits.