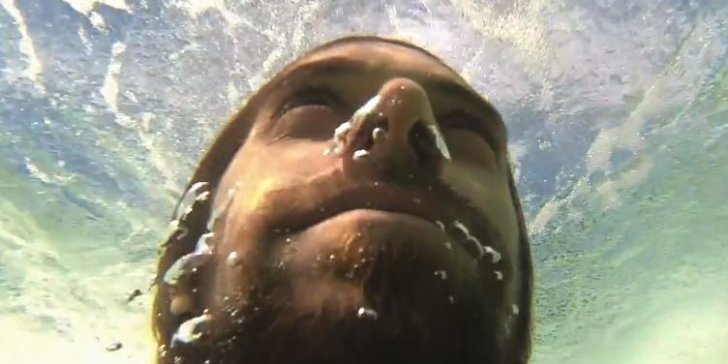 The smaller the wave, the more impressive…how it's done.
Residency: Dave Rastovich

Frame grab shows how Dave can move fast within a wave, too
Dave Rastovich is a free surfer.
One of the early ones to break the mold of competitive surfing and just do it for the love, and still get by.
He's featured in films, promotes amazing causes and is pretty damn good at getting creative.
Check out the simplicity of doing what you like in the video below.

Residency: Dave Rastovich from Corona Extra on Vimeo.