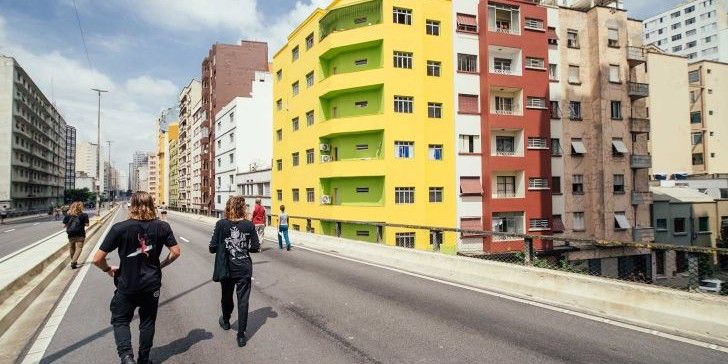 Quik's new direction harkens back to brand's roots
Surf News Network, 29 June, 2015. Huntington Beach, California – Quiksilver is proud to unveil its future creative direction which harks back to the brand's hedonistic and artistic roots.
Premiered during the brand's international sales conference earlier this month, and launched under the guidance of new CEO Pierre Agnes, the brand's forthcoming creative blueprint echoes the fertile environment of Quiksilver and the surf community in the 70s and 80s as the company approaches its 50th anniversary.
The inception of this new concept follows the recent promotion of Josh Rush (30) as Global Creative Director. Rush brings together Melbourne based design studio Urchin with a hand-picked team of leading creatives and inspirational artists, seeing the likes of surfers Dane Reynolds and Craig Anderson working alongside fashion designers such as Julien David.  Speaking on the future creative direction of Quiksilver, Pierre Agnes stated, "We want to live and document real travel stories and experiences from people within our brand, and in the process connect with local artists, musicians, designers, and grow our creative community. Collaborating, looking for positives and documenting this process allows us to respond and develop a unique visual language that's raw, honest and undeniably Quiksilver."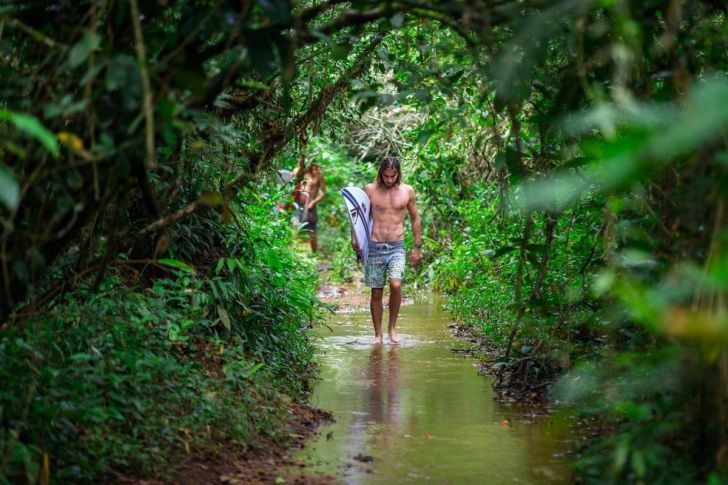 "Our lifestyle is about finding positives. Getting Stoked. Keeping the high. It's Quiksilver's Job to remind everyone of that spirit. Stay High!"
In spring 2016, Quiksilver will for the first time introduce the brand narrative 'Stay High', divided into two distinct stories: The AM and PM collections. Supported with strategic consumer segmentation and tiered product positioning targeting the lifestyle fashion market, the stories complete each other to create a cohesive line and will pay homage seasonally to a relevant destination. This season, the creative team immersed themselves in Rio de Janeiro and drew their inspiration from the unique culture of Brazil – from the brighter colors of São Conrado beach to the darker side of the Rocinha Favelas.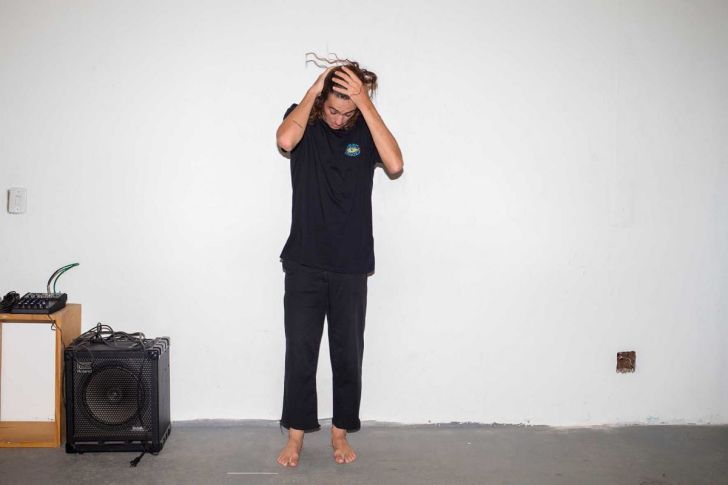 As the original boardshort company, best in class boardshorts are at the heart of the collection. This season's performance story is driven by The New Wave High, the brand's halo technical boardshort which features Hi-light fabrication. Aligned to Quiksilver's elite global surf team competing on the WSL tour, Jeremy Flores (FRA ), Fred Patachia (HAW), Wiggoly Dantas (BRZ), Matt Banting (AUS) as well as Dane Reynolds (US) will all support the short.
Launching from mid-June 2015 throughout Quiksilver's global territories, the brand's 2016 collection will be showcased through a series of tradeshows and events. A first premiere will take place at Agenda tradeshow, Long Beach, from July 8th-9th, 2015.