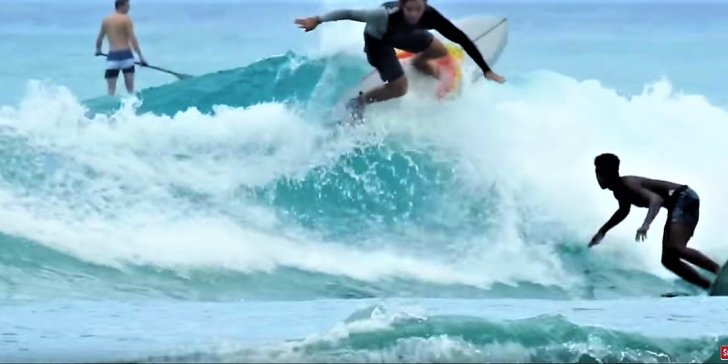 The Front Page Cover Shot is not an optical illusion…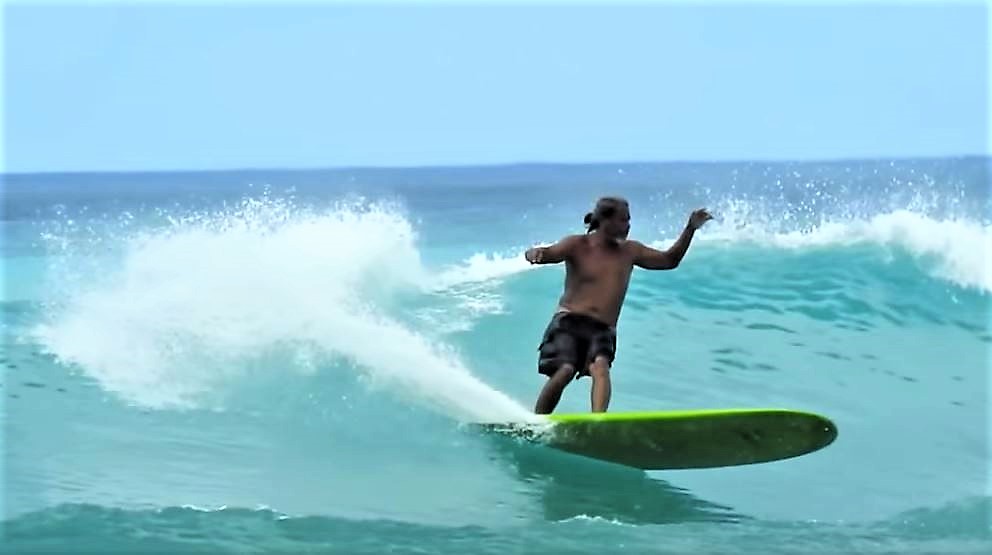 Frame Grabbing for style…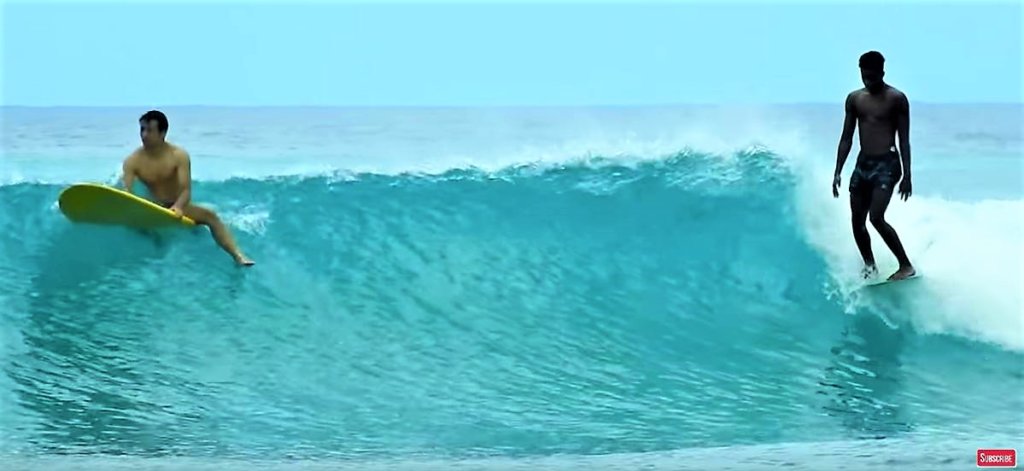 To sit or stand?  That is the question…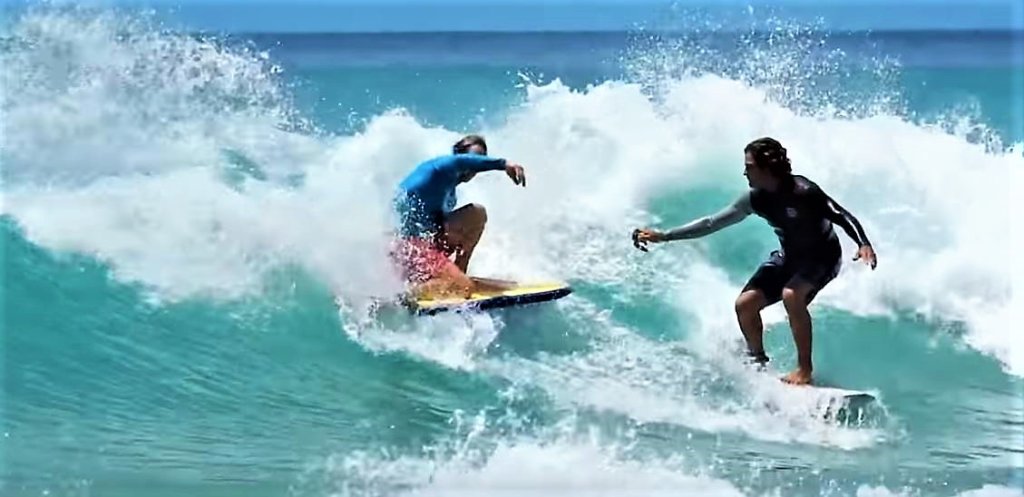 Capturing a moment…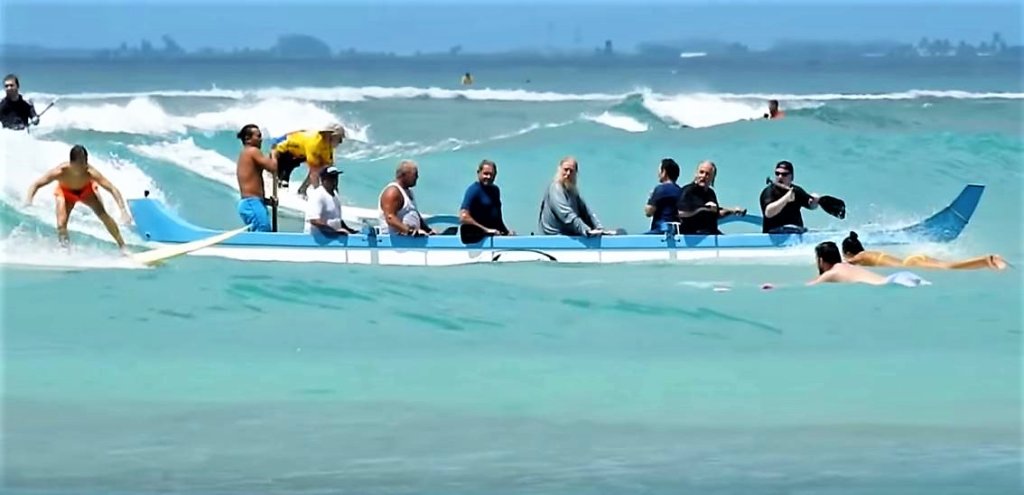 Dan's BackDrops are Da Kine!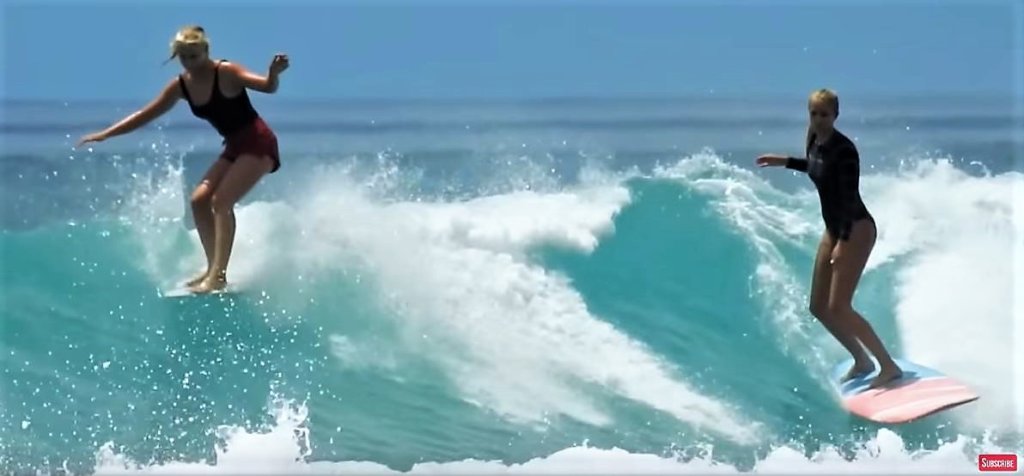 Ladies and Ladies…presenting Stoke!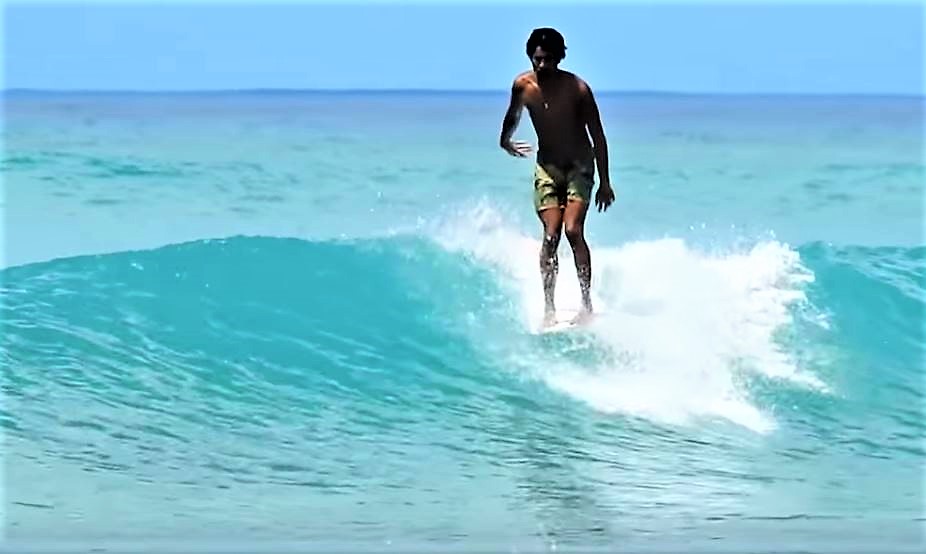 Taken the day before Tropical Storm Olivia moved over the islands bringing torrential rains and strong winds.
Surfers at Queens surf break in Waikiki enjoy some calm before the storm.
Featuring LALA, Maui Zack, Mason Schremmer, Lola Schremmer, Julian Williams and more.
Music: Sugar Belly – Cousin Joe Pt.1