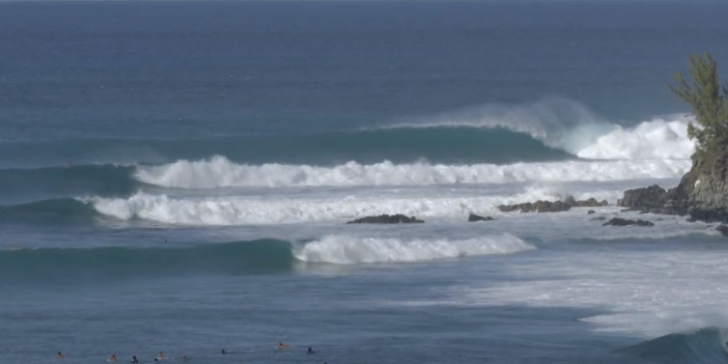 Yeah, the year was El Nino 2016… but timeless is timeless…Enjoy!
A large El Nino swell slams into Maui's Honolua Bay and a large local and pro surfer crowd was on hand to capitalize.
Music
"Bark"
By the Band of Frequencies
Ubiquity Records
Pulsing in Paradise – Honolua Bay 2016 from www.KORDUROY.tv on Vimeo.