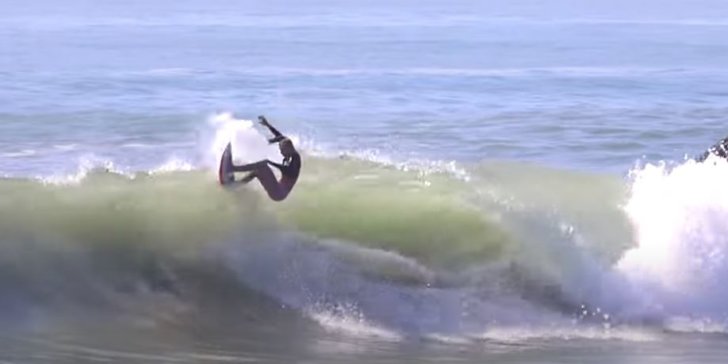 Welcome to our first episode of 'Pro Tips' .
You guys have had some epic questions lately, so I thought I'd create a series to share what I've learnt over the years to better my surfing.
This is targeted for ALL age groups and levels of surfing.
If you like this video and find it beneficial, share with a friend that might benefit also.
Enjoy and hope this helps to get your surfing to the next level.
Contents of video INTRO 0:35 VIDEO REVIEW 4:59 TRAINING 10:10 VISUALISATION 12:54 VISUALISATION STUDY