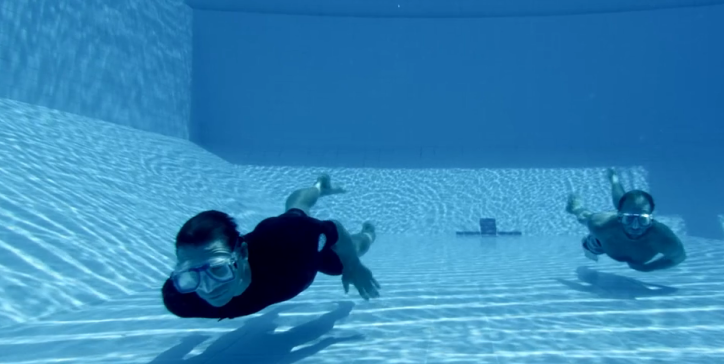 How do you prepare to wipeout at one of the heaviest waves?
Surf News Network, 25 May, 2015. Mark Mathews has often said that Red Bull Cape Fear is pound for pound the heaviest wave in world. To prepare for an event in these conditions you have to be at the top of your game, not only at riding waves, but also at being pounded by them.
As we wait with bated breath for the event to roar to life, Mathews takes us through some of his big wave survival techniques in this week's webclip. Underwater wrestling? Yep.
"The thing with Cape Fear is that the hold downs aren't particularly long, but because they're so scary and you're worried about hitting the bottom and getting washed into the cliffs — a 10 second wipeout at Cape Fear feels like a 30 second wipeout anywhere else." Mark Mathews.