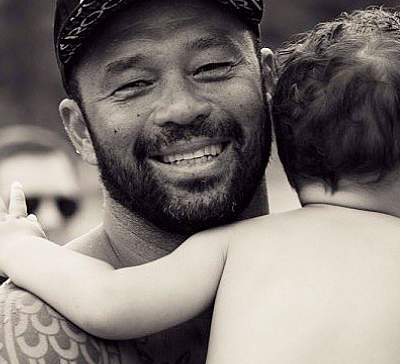 #Repost @kailakgarcia
(Thursday)
Good morning! My dad @sunnygarcia is headed to surgery right now as I type this.
He is getting a Trach/PEG done which has pretty much been explained to me as just a more comfortable breathing/food tube put in.
His vitals are awesome right now and the Doctors expect everything to go very smooth.
I just wanted to ask for everyone's prayers as my dad heads to surgery💙 Lord please with my dad during surgery.
Please keep him safe, let him feel no pain, and bring peace to his mind body and soul AMEN.
I LOVE YOU DAD💙 #PrayForSunny