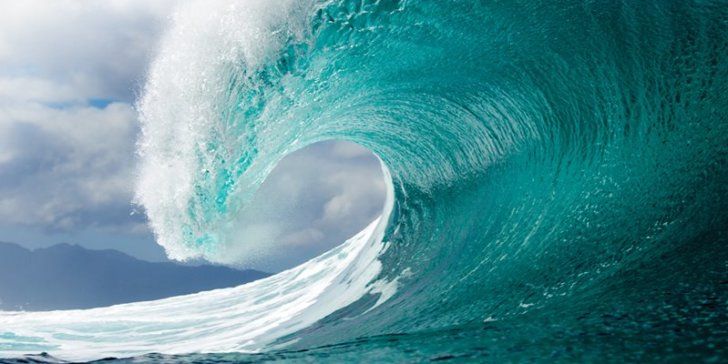 It takes more than just a point and shoot.
Meet some incredible 'hidden' talents behind the lens. They bring us inspiring images of our favorite element. SNN.
On Thursday, May 10th at 6 p.m., Zak will host a special edition of Study Hall inside THE STUDY, bringing the six finalists of his Changing of the Tides photography contest to our stage to share their proudest photos.
Zak will then announce the contest winner as well as the People's Choice winner, voted by attendees at the event.
This event is free and open to the public.
Sip a cocktail, check out some awesome local photography, and meet Zak Noyle himself.
Stick around after Study Hall for live music by Jeremy Cheng.
More information: http://bit.ly/StudyHallAwards