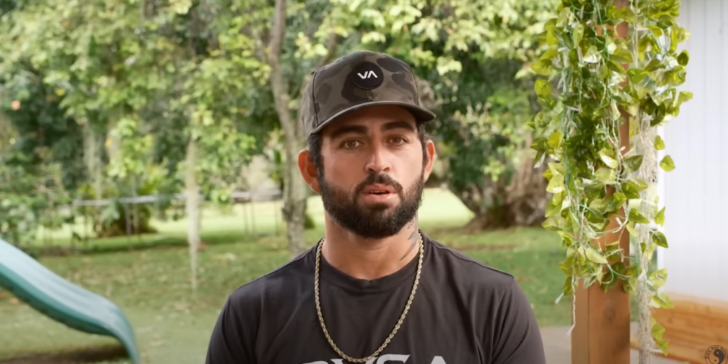 A horrific near-death accident, a heroin overdose, drug & alcohol abuse and the love of surfing.
Big wave charger Billy Kemper deeply opens up about his life in part 1 of this 3-part series.
"Nothing Good In Life Comes Easy" focuses on the uphill battle Billy Kemper has faced in both his professional surfing career and personal life.
Just when you think it's getting better, think again.

Part 2 – "I've never been pulled out of the water unconscious like that before" – Billy Kemper.
Part 2 dives into a winter surf season riddled with serious injuries and a near death drowning.
2 NEAR DROWNINGS ❖ A SEVERE CONCUSSION ❖ BIG WAVE GLORY ❖ INJURY AFTER INJURY Get the real story of Billy Kemper's INCREDIBLY TOUGH uphill battle of this winter season where he discusses the constant injuries, challenges, setbacks, and heart break that plagued him during this grueling winter.