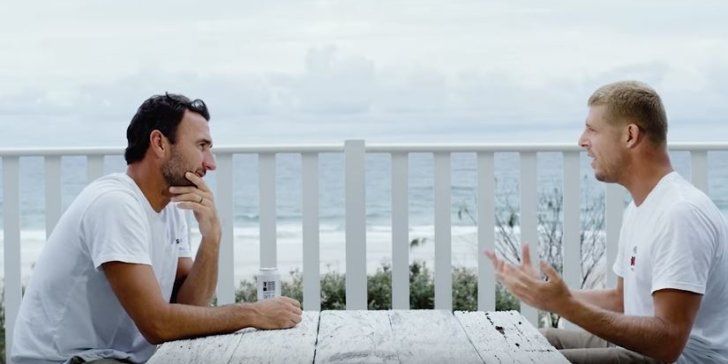 "One thing I won't miss is when you show up is when I'm always trying to have a nap and you ALWAYS show up!" Mick LOL
"What are we gonna do after Bells?" Joel…Mick "Go searchin' Brah!"
A couple of weeks back when Mick Fanning's departure from the world tour was imminent, the time seemed right for someone to sit him down and shoot the breeze about one of the more extraordinary surfing careers in our Special Edition of SW.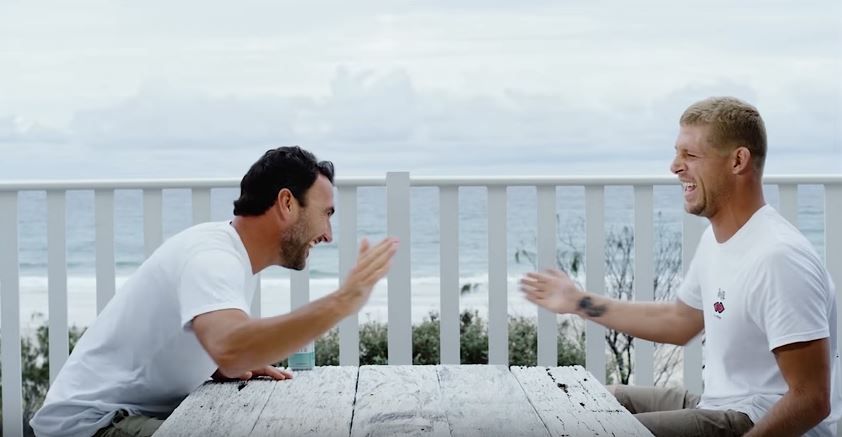 There was only one guy for the job… but when we couldn't get Mark Richards.
So we called Joel Parkinson.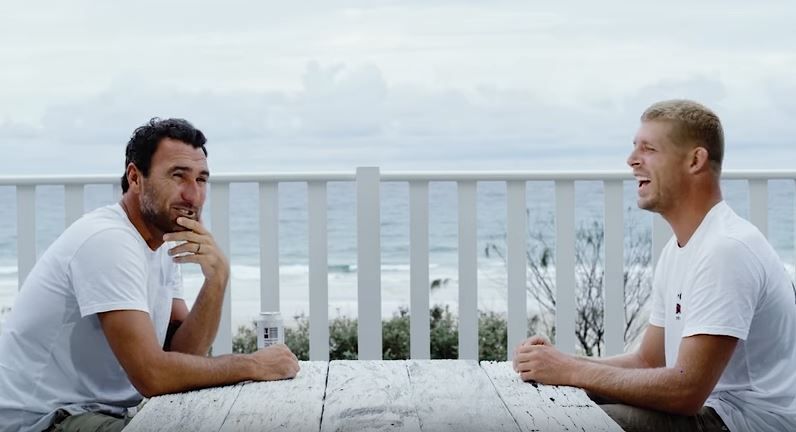 Frame grabs and vid hi-lite the extraordinary friendship of 2 of surfing's legendary elites