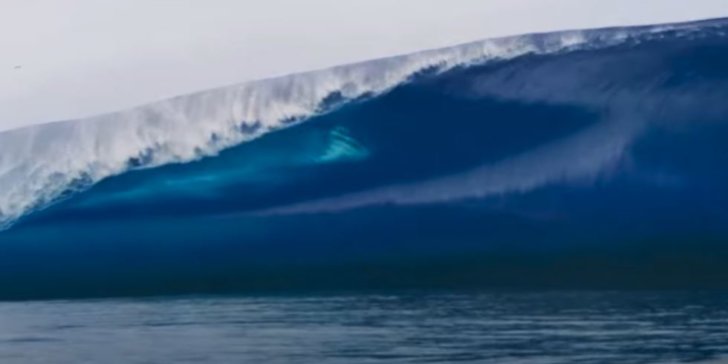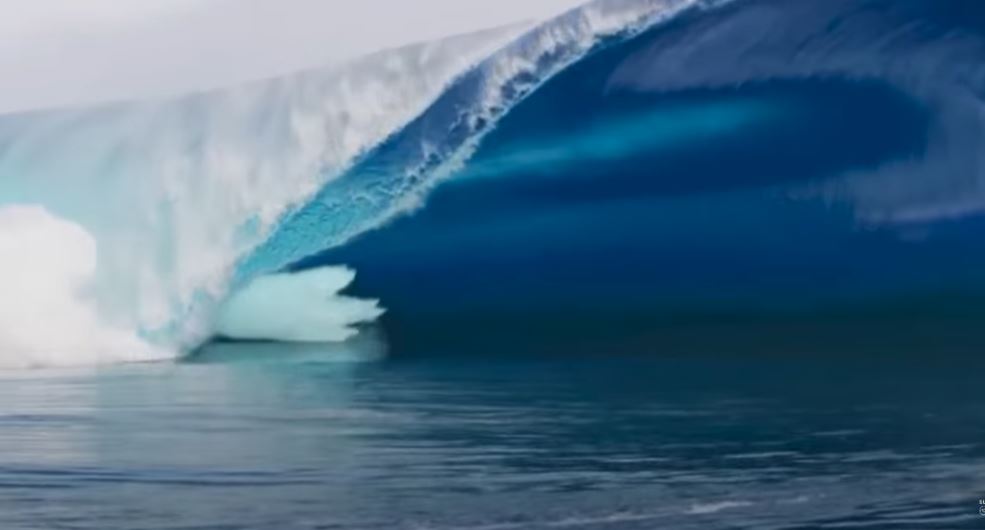 Frame grabs: Miracle of Nature
"It's all about the barrels…nothing else…" Richie P.
"The judges are chasing the technical aspect of barrel riding…
…this is the most well ridden, technically precise barrel I've ever seen…only Kelly could do it…let's be honest" Richie P. on the historic Slater vs Florence heat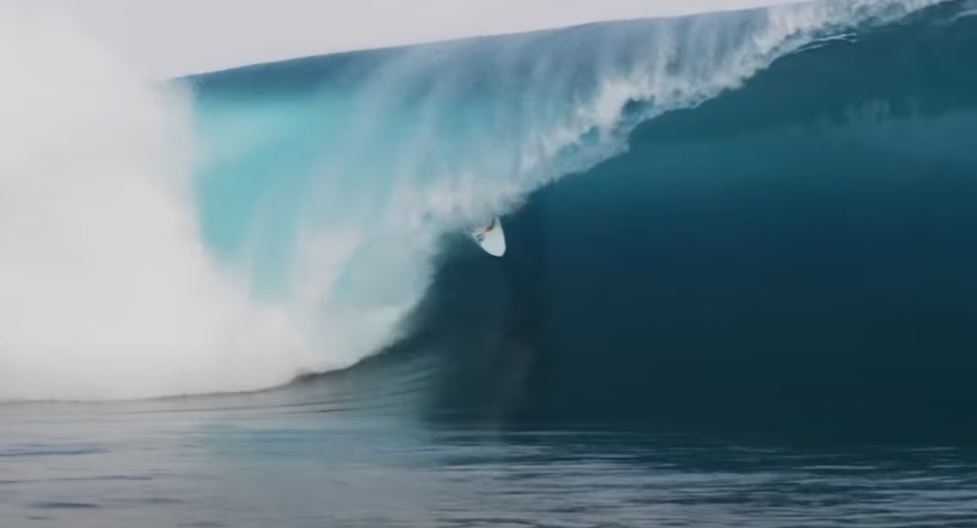 Frame grab: KS 10
Aug 10, 2022 To help add clarity and perspective to the scoring, former Head Judge Richie Porta shares his decades of experience and breaks down what may be happening in the judges' tower.
The most critical wave in the world is now somehow more extreme than ever.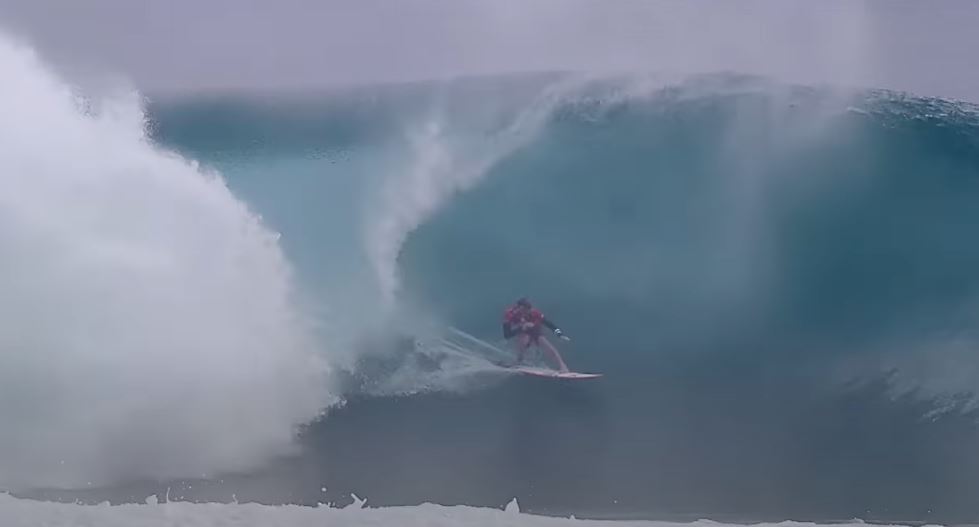 Frame grab: JJF 9.9
Added to the mutant barrels, committed drops, and razor-sharp reef is the fact that Teahupo'o serves as the last fight for the WSL Final 5.
The women get their first shot at the famed barrel in 16 years and the world's best surfers get one last chance to lay it all on the line for a spot in the Rip Curl WSL Finals.