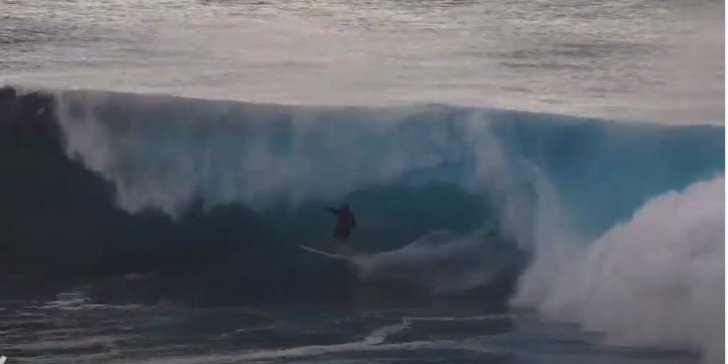 …and now a million others…thanks to Covid.
Front page frame grab of Crosby Colapinto (he makes it)
Caution: Robb "Dogg" Wilson has a few harsh words some may find offensive…but then it wouldn't be him. SNN
Robb Wilsons Official music/surf video for his song "Surf Bro." Crosby Colapinto, Nolan Rapoza…
Surf Bro is available on all music platforms.
This song is about surfing during the Covid 19 pandemic.
Featuring surfers Crosby Colapinto, Nolan Rapoza, Austin Smith-Ford, Kalani David and lil grom Julian Stock.
Filmed in Hawaii, Mexico, Oceanside and Long Beach, Ca.
Equipment used, Red Camera, GoPro Hero 8 Black, iPhone 11.
Video credits: Kyle Buthman, Timmytoes, Raleigh Norton, MyallSnaps, Lorenzo Porras and Augie Pallotta and Garrett Whittingham.