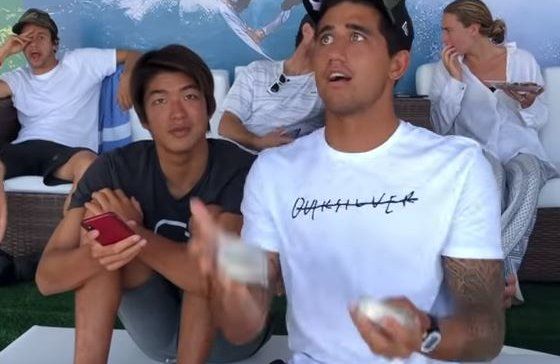 #Tournotes are always good fun.
Cover Shot is a frame grab of Zeke Lau juggling.
Below are 2 Frame Grabs which lay to rest any doubt about Felipe's power and technique. He carves so hard he leaves mist in his wake. For most of us, his 10 point airs are unrelatable but this turn somehow captures the heart… even if pretty much impossible, too.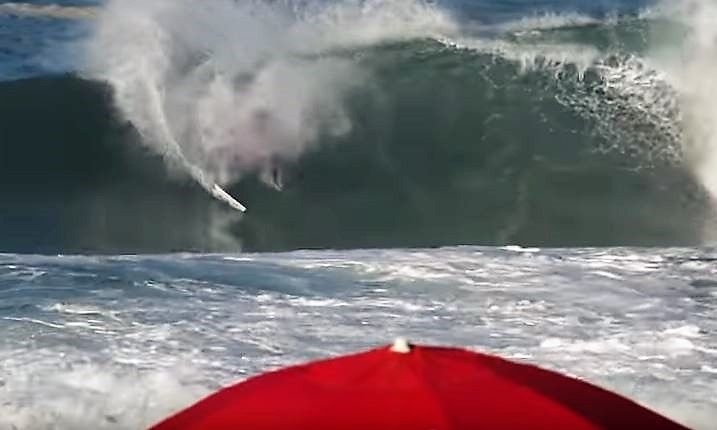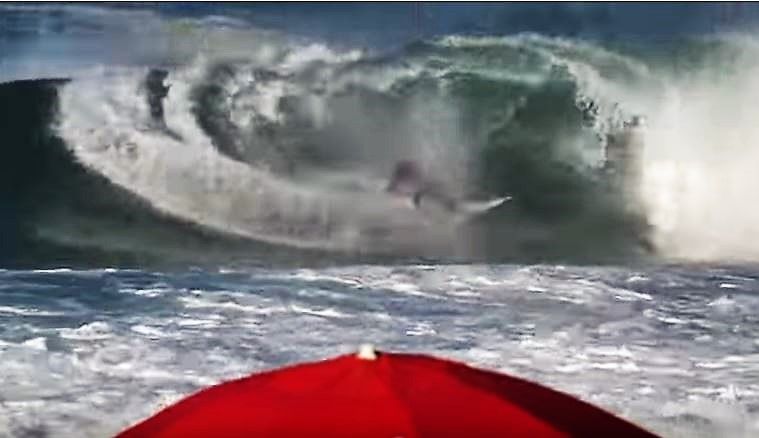 Between Filipe Toledo's perfect 10 and Wade Carmichael's steady rise, there was no shortage of drama at this year's Oi Rio Pro. #WSL