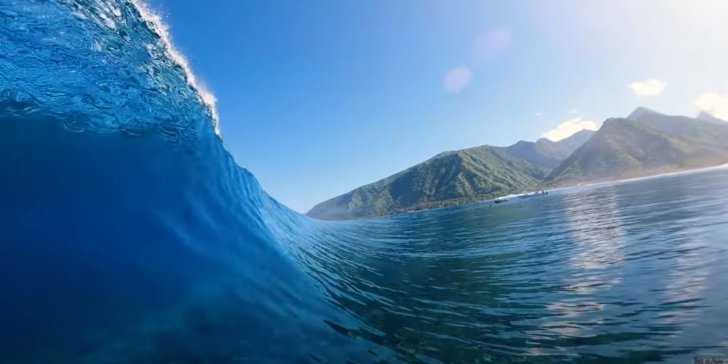 Even the frame grabs look like hi rez photos…and you can tell, da boyz are lovin' it!! SNN

Surfing Perfect Teahupo'o || Tahitian fire PT.1
This is Livin'
back in Tahiti after 3 years, and its firing!
The team scores some fun waves on day 1 and the waves are only picking up throughout the week so stay tuned for the next video of massive Teahupoo!
Stoked to be on the road again!

yooooooouuuuu know what it is boizzzzzzzzz we back! This is Livin' back on the road! btw its 4 years of This is Livin' so lets gooooo!!!!
bruh Koa was having neck surgery last year…….now look………….
for all the support we thank you and love you! more good times, more waves, more Livin'