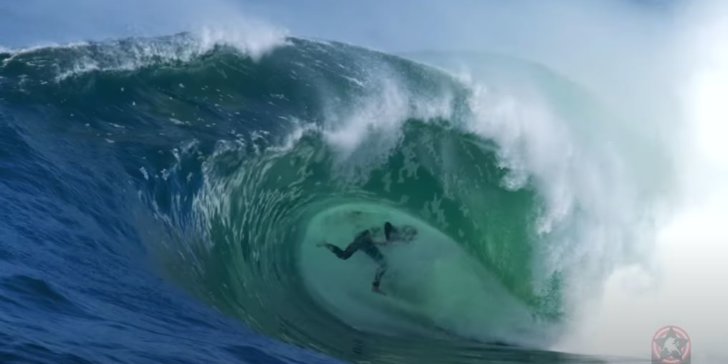 Cape Fearful:and the Fearless Bombing East Coast Low – Part 2
Aug 2, 2022 So i am not sure how it happens but at this time we had three locations to document over a 5-day period.
The Gold Coast/Kirra (Saturday/Sunday Part 1) then the Bombing Low moved down southeast towards Sydney for a Cape Solander shoot on the Monday.
Then we were to fly out to WA for the Right that night. (The swell in WA got downgraded so we called off the trip to WA and decided to stay in Sydney). Cape Solander, Gweagal Country looked good for 3 days hence we figured to staying local.
Monday was meant to be building and the Tuesday was going the biggest & best, but really Monday was the day!
And here's the proof.
ENJOY
Please subscribe to our channel & leave a comment if you like what we do..
'Cause I love making these edits for you.
Additional land footage courtesy
maccasphotos
https://www.instagram.com/maccasphotos/
Day 2
Brad Whittaker for putting me in the spot to get the shot
https://www.instagram.com/cbnsr/
Frame grabs shows the death-defying marvel of Ours