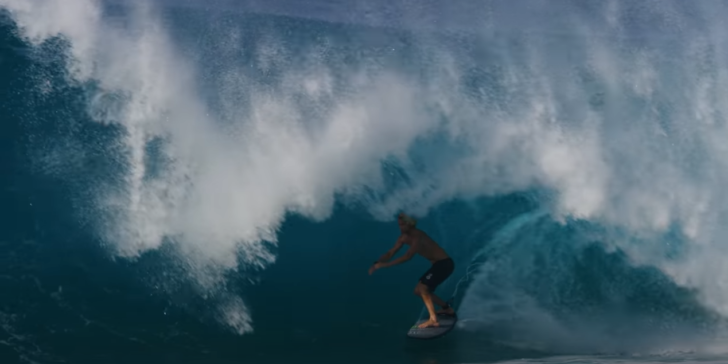 "One of the better sandbar days in the past few years. Originally featured in Space" JJF
Viewers:
'That is singularly the most casual pull in to a double overhead close out ever made'.
'I'm having trouble wrapping my head around how he made it out'.
'He is not only the best, he is the coolest! Style points'.
"Hey John, what are you doing?"….
AND ON AND ON…