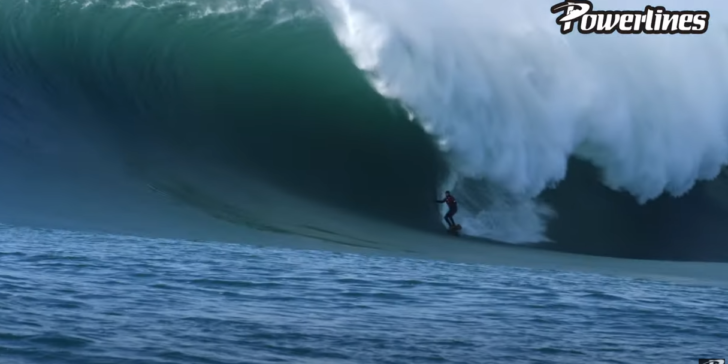 WHAT? WHAT!!? WOW!….ARE YOU KIDDING ME?! (just a few of the claims for Pete coming out of a wave that will go down in surfing History).
Who'd have thought that one of the best waves ever paddled at MAV's woulda been in La Nina?
"Little Sister's"  been kicking "Little Brother's" behind the past month or so…and Pete's been ok with that… esp. now.
At 50 years old…and already a legend for a couple decades…what do you call him now!? Sir Pete? SNN