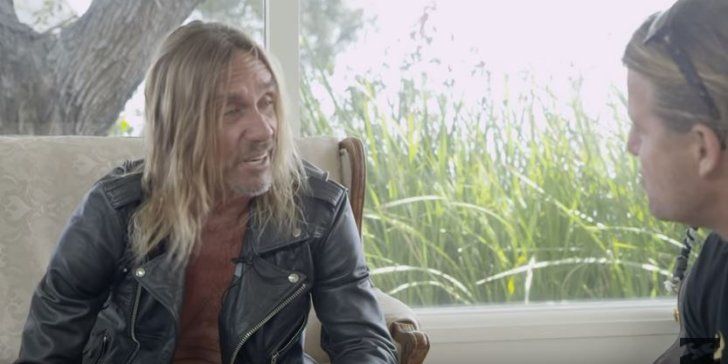 How cool is the 1999 World Champ's job?!
Occ-Cast Episode 27 featuring Iggy Pop | Billabong
Occy is lucky enough to be joined by an American icon, Iggy Pop, for episode 27 of the Occ-Cast.
The two talk the full span of Iggy's incredible career, how he's been able to keep at it for so long and, of course, Iggy's pet cockatoo, Biggie Pop.