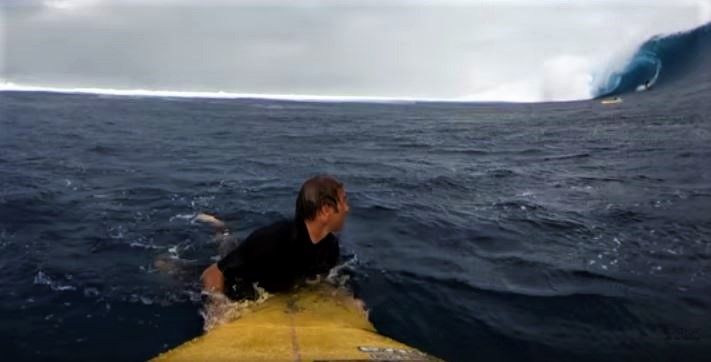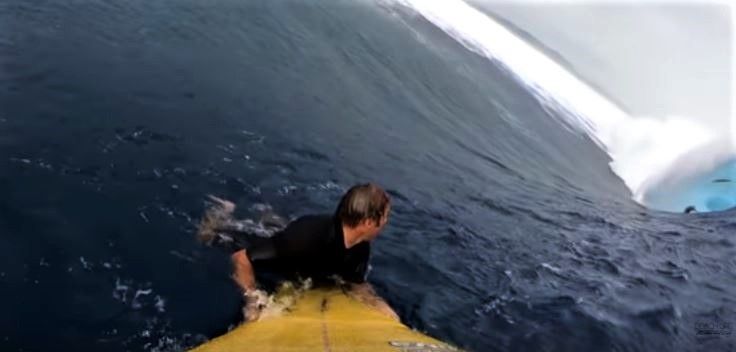 May 27, 2018, was an out-of-the-ordinary Pacific Ocean swell.
Here, the Australian surfer Anthony Walsh takes you into the Cloudbreak meat locker as he, first, records the Fijian Tevita Gukilau inside a twenty-foot barrel while a ten-foot gun goes over the falls and, then, pulls into a clean wide set himself.
Point of View footage that will hammer you in the chest and steal your breath.