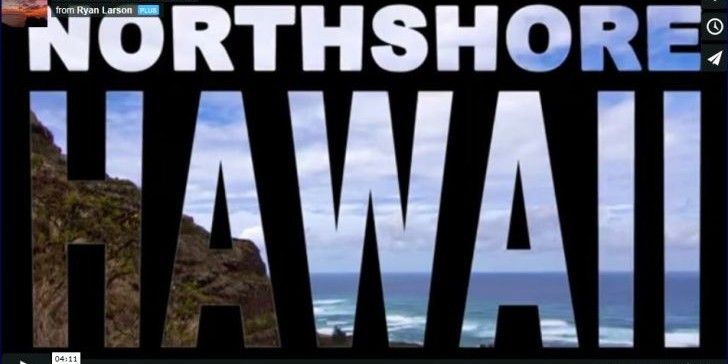 Ryan Larson
"I took around 8000 photos over 5 days throughout the North Shore Hawaii, Oahu.
All photos and clips are available for purchase.
This was my first time out using my Emotimo TB3 Black combined with the Dynamic Perception Stage One Dolly.
I had so much fun exploring with different variations of 3 axis movements.
Until the next one, thanks for watching, I hope you enjoy"!
Big thanks to Dynamic Perception and Emotimo for their amazing motion control gear.
dynamicperception.com/
emotimo.com/
2 Canon 7Ds
Canon 24-70 2.8
Canon 70-200 2.8
Tonkia 11-16 2.8
Benro Travel Angel Tripods
Filmed & Edited By –
Ryan Larson – Nordeast Productions LLC
Music – Blackmill – Let It Be Feat. Veela
Blackmill:
youtube.com/user/BlackmillMusic
facebook.com/pages/Blackmill/167224433307649
Veela:
facebook.com/veelabeats
youtube.com/user/veelabeats