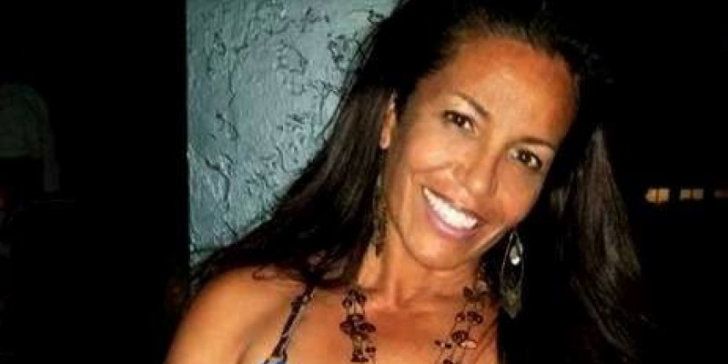 Shark attack rattles and unites the close-knit NS community
Surf News Network 4 January 2018
Longtime local and hardcore surfer Marjorie Mariano is usually stoked and smiling in and out of the water. I've surfed 100 sessions with her from Laniakea to Hultin's over the decades. But, when she was attacked by a tiger shark December 31st around 6pm surfing Hultin's she was badly injured & could have easily lost her life. If it wasn't for Marjorie's fighting spirit she may have.  The attack occurred at dusk and the shark is suspected to be a 10-foot tiger shark. Marjorie suffered G-Narly lacerations on her left leg which required complex medical surgery. Luckily her leg was saved! GQ/SNN.
"She has lived there for decades and comes from humble means in Brazil," said friend Matt Rapf. "She is the sweetest soul you will ever meet and taught my wife to surf in 2002. Miraculously she fought off the shark and made it to shore but suffered a horrific leg injury."
Let's help out Marjorie… Please go to her  GoFundMe page to help with the $50,000+ in medical bills.