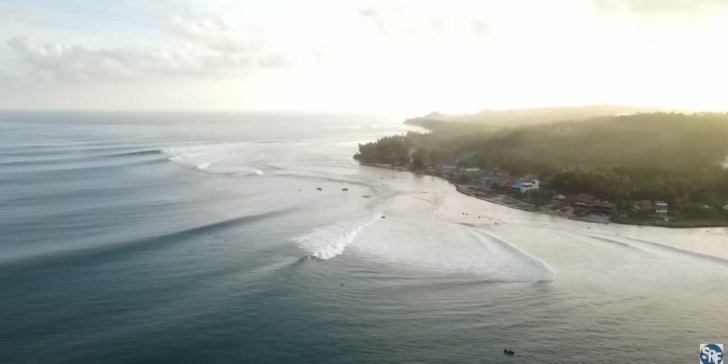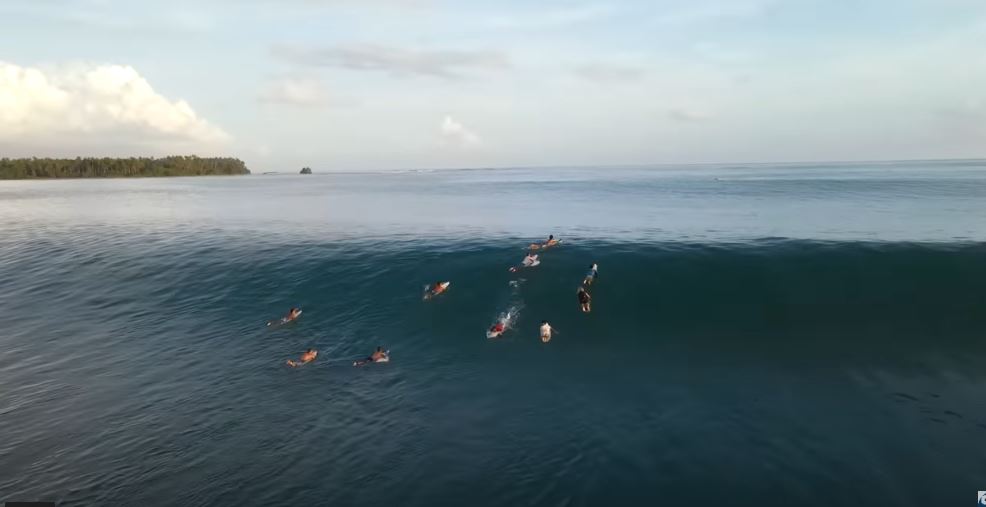 May 14, 2022 South Swell with almost no wind all day long , dropping tide in the morning and only 10-12 people in the lineup made this day special.
The morning was still a bit slow, long waiting for the sets, many wide ones made it a bit difficult to get a good tube.
Around midday the cross on wind got a bit stronger till 4pm.
Around 5pm when the tide started to go out, the Wave machine of Lagundri Bay turned on, set after set, perfect clean tubes with a beautiful sunset!
Riders:
Antonie, Ruby, Marco, and many more rippers!
Thanks for watching!
#LagundriBay #Nias #SurfRawFiles