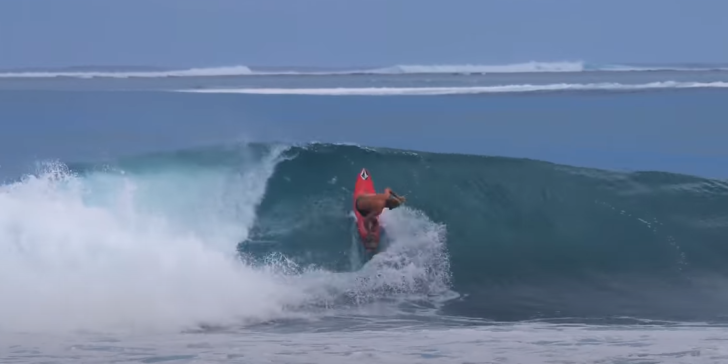 Nic Von Rupp scores trip of a lifetime… Mentawai/Macaronis
Surfing Macaronis with not many people around has been a dream since a kid, maybe even everyone's dream.
Its worlds most user friendly wave with barrels to turn to airs, but its usually packed with 30+ people.
It was crazy to show up there and surf it for 2 days with very few people around.
You would catch a wave an be straight in line for the next set.
I think this might only happen to me once in a life time.
Special thanks to our friends Greig & Eric for making this beautiful journey happen.