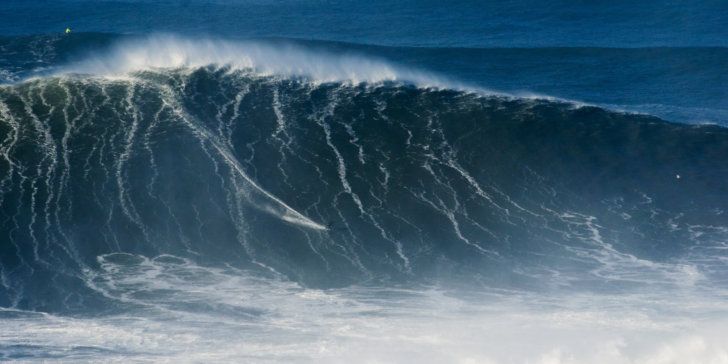 With 25′ 18sec you can guestimate  near that magical 100′ crest to trough realm. The trick is trough…where is it, really? SNN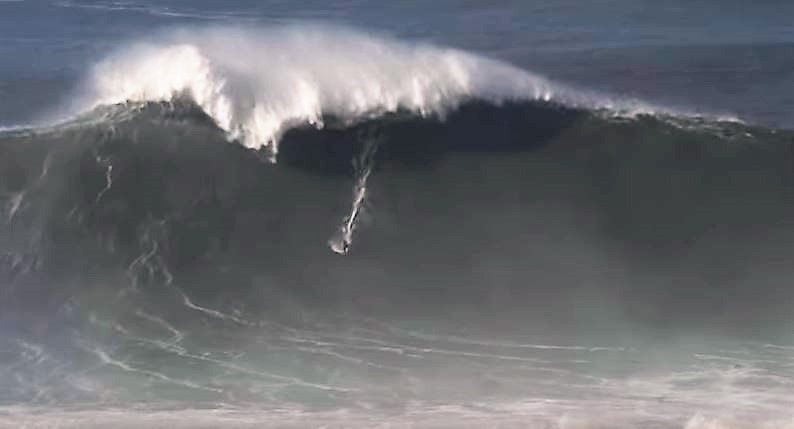 Ross Clarke Jones has been one of the world best since the 80's…count 'em…4 decades…. at this level is ludicrous.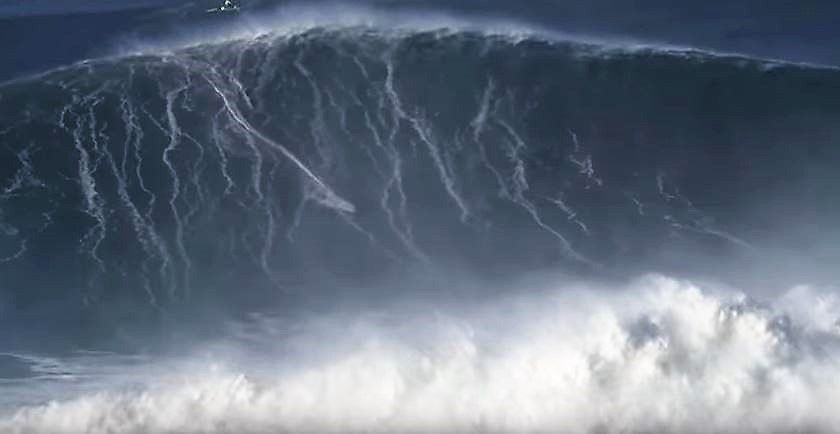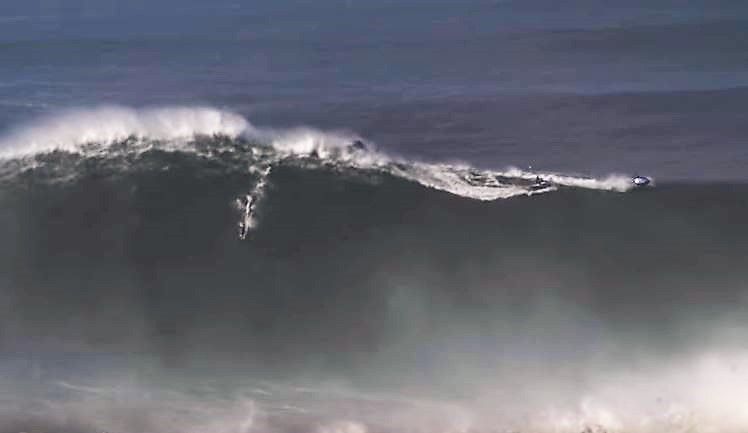 January has been a busy month for big wave surfers in Europe.
Many swells and big days where perfect preparation for everyone in the lineup.
The forecast promised two huge days with surreal conditions for surfing.
While Wednesday the first day of the swell was really windy and hard to surf, Thursday was a day to remember.
Many of the best big wave surfers of the world including Axi Munian, Maya Gabeira, Benjamin Sanchis, Ross Clarke Jones, Hugo Vau, Sebastian Steudtner and Eric Rebiere caught some of the biggest waves ever ridden in Nazare, Portugal.
Video Shot and edited by: Alexander Triebel / Young Shoot Official

The feeling of living through a day like this…