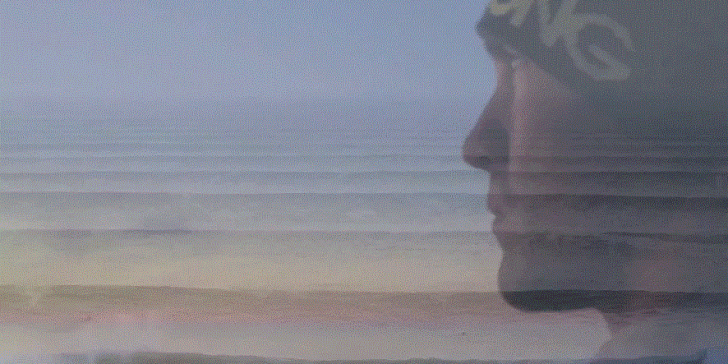 One of surfing's most articulate riders…hitting mainstream media

"The ocean is an unpredictable environment, and there are extreme consequences should you be caught off guard." That's Greg Long, and he, more than anyone else knows of what he speaks. Here he gives a talk for the National Geographic Live series.
Credits:

 
Alejandro Berger
National Geographic Live – Greg Long from Alejandro Berger on Vimeo.
National Geographic Live dinamic events with fascinating people and their captivating stories.
Greg Long story.
Director of Photography : Alejandro Berger
Camera : Red Epic
Music : Helen Jane Long "Porcelain"