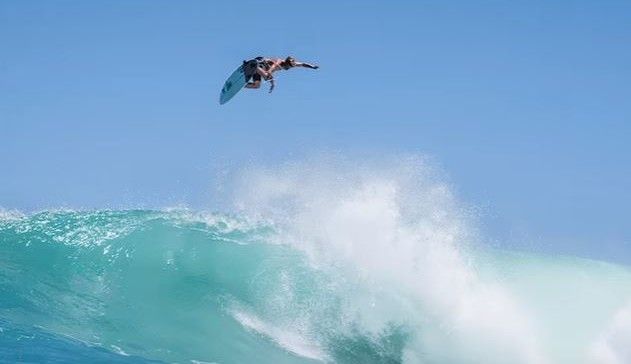 In or out of comp…Sir John is the best. SNN.
"I didn't need to pump into the wave I was going so fast"
"I pretty much rode the wind upward"

Here's the one from John John Florence who in 2013 scored one of the biggest airs ever seen in competitive surfing. Full rotation up in the sky awarded with a 10-point ride. Unbelievable. The trick was landed during the 2013 Oakley Pro Bali.