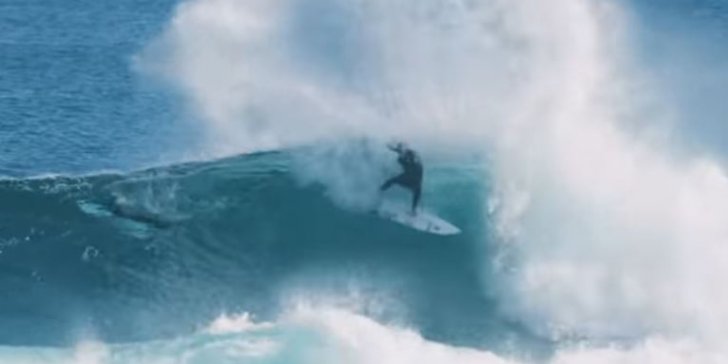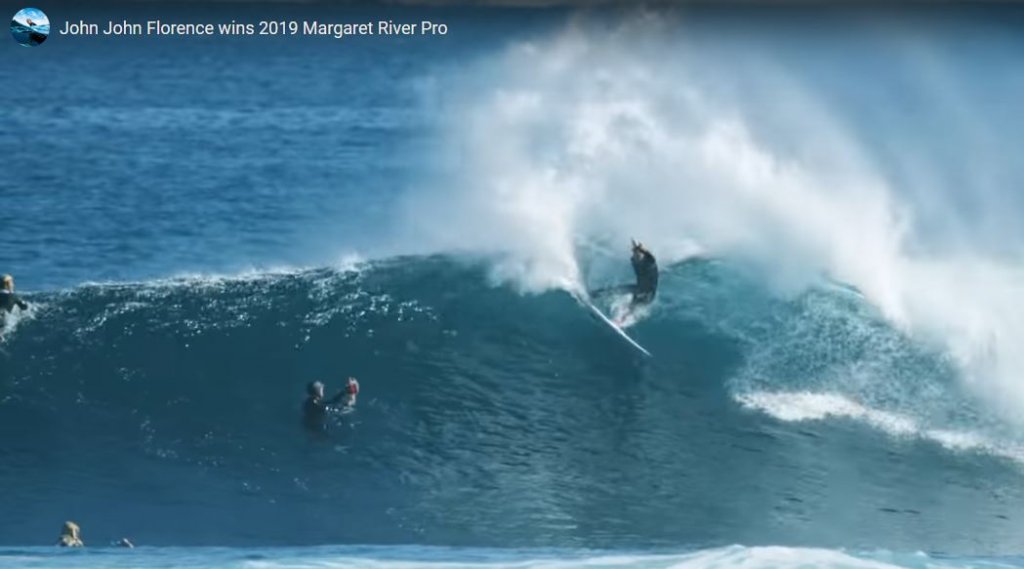 It's not all competition…John John follows his win at Bells with another at Margaret River in "some of the funnest waves of the year.
It's one place I'm always psyched to visit."
John shares about 11 minutes of turns and tubes at his 'home away from home'.
Leading up to this classic event John and friends find solid waves, free surfs at Main Break, da Box and other spots up the coast.
He also stops to lend a hand to some friends stuck on a dirt road…
Featuring John John Florence, Kolohe Andino, Dino Andino, Jack Freestone, Caio Ibelli.