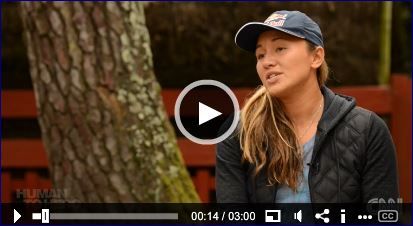 Within surfing circles, Carissa Moore's (HAW) reputation precedes her. But she may have found some new fans thanks to CNN. On Wednesday the news network featured Moore in their Human to Hero series, in which the pro was unusually candid.
Along with sharing some of the bullet points of her career — from the day she knew she wanted to go pro to her first Title at 18 — Moore also discusses her disappointment with her early exit at Trestles, reflecting on how to handle losses along with wins.
Currently ranked No. 4 in the world, Moore is not a Title contender this year, but she is most definitely still a threat for the Target Maui Pro event title.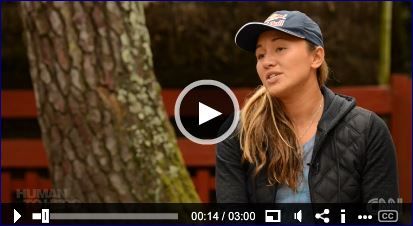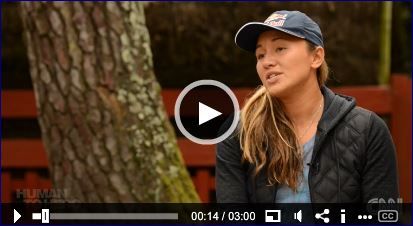 Click the image for the CNN Interview (after 30 second ad)
Leading the Championship pack this year are three Australians: World No. 3 Tyler Wright, No. 2 Sally Fitzgibbons and No. 1 Stephanie Gilmore. Gilmore's competitors all have a shot at winning the Title, but they'll have their work cut out for them: Gilmore won the event at Honoloua three years in a row, up until it went on hiatus.
Get the latest on the Championship race with ASP's World Title Central.
ASP commentators break down Moore's loss at Trestles.
Take a look at Moore's world with her social pics.
Watch Moore and the rest of the Top 17 compete at the Target Maui Pro LIVE daily at this site. The event has a waiting period of November 22 to December 6.