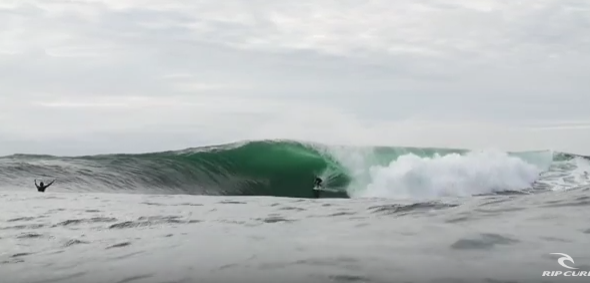 For the past two decades, Mick Fanning has collected homes all over the world – returning to the same places, the same towns, the same waves, each year on the World Tour. Making friends. Becoming family.
But one place has always held a special place for Mick, and it's a place that the World Tour didn't take him to.
Ireland. Ireland is where Mick's family is from. A tiny, modest town in the north is where his dad was raised. And it's where he feels his roots.
So on his year sabbatical from the tour, while he was taking time to try to reset – to get back to the basics and get to know himself again – it only made sense that he returned to the land of the Irish.
Because as you're reading this, he's facing one of the hardest choices of his life.
Join Mick Fanning, as he goes home… and faces the Irish Crossroads.