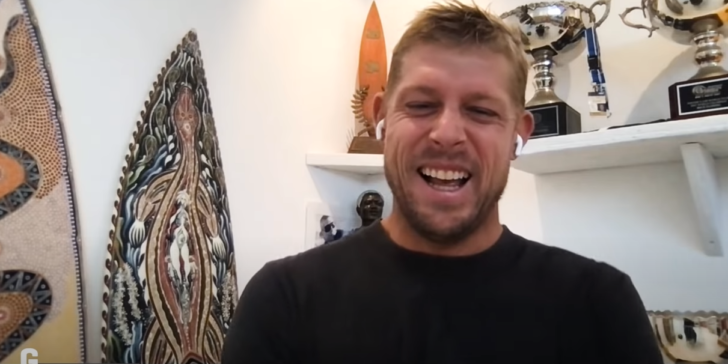 DOB June 13th 1981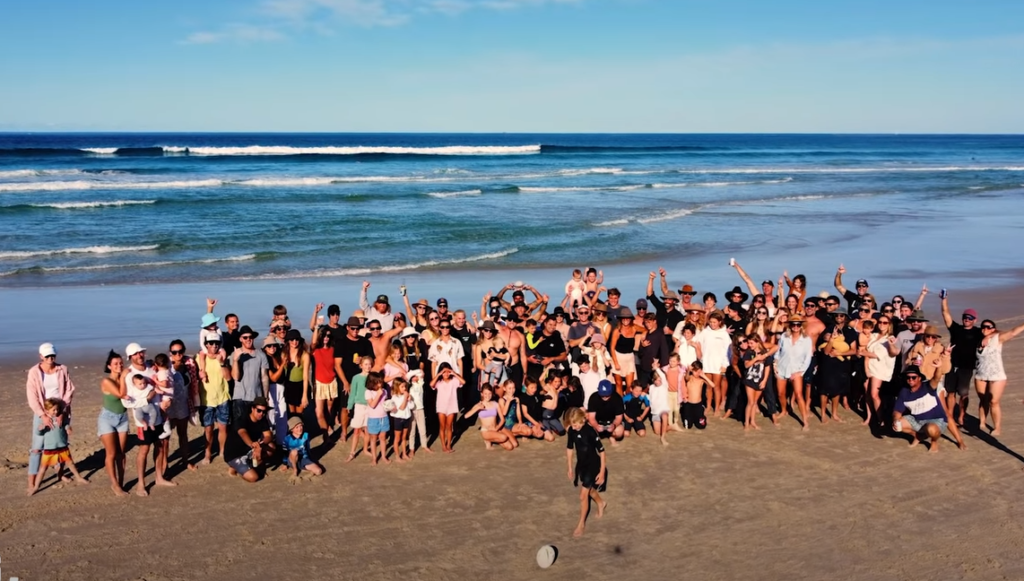 It's a Big gang coming together for a Big Legend's 40th.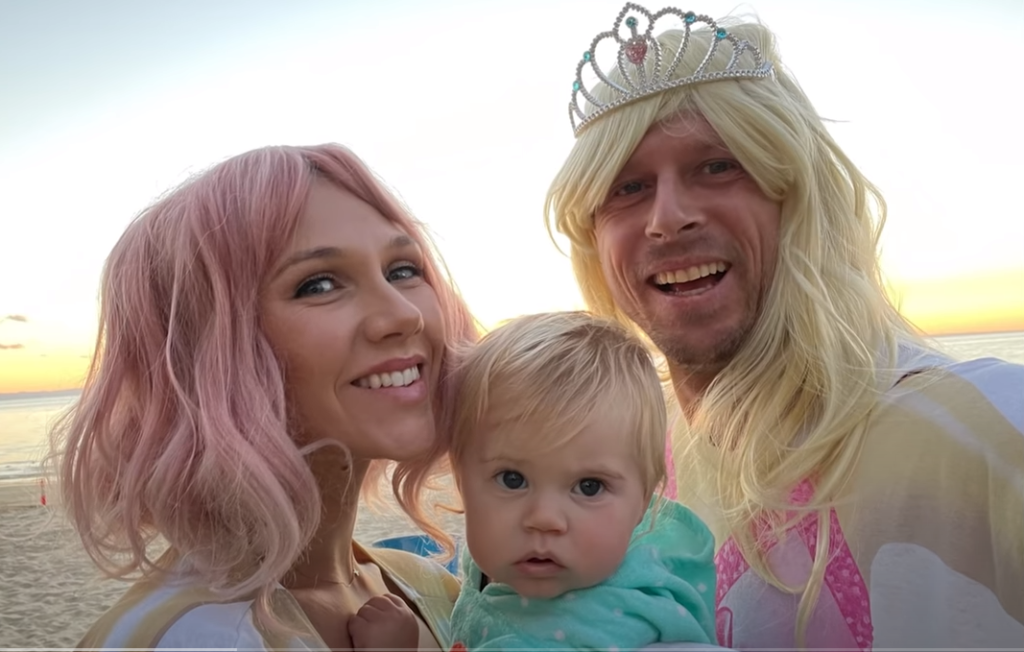 Celebrating Life is good -and fun- for the 40 year old legend and his Ohana.
NOW: GETTING HEATED w/ Mick Fanning, Taylor Knox
Was The CT More Exciting With Fewer Airs?!
Without a doubt, the Championship Tour is in the midst of an aerial revolution. Mick Fanning, Taylor Knox, and Coco Ho discuss it all.
HEAT 1: SHOULD WE SEE MORE SURFERS RIDING DIFFERENT STYLE BOARD DESIGNS AT THE JEEP SURF RANCH PRO?
HEAT 2: HAS THE INCREASING AMOUNT OF AIRS IN COMPETITION MADE IT TOO PREDICTABLE AND LESS EXCITING TO WATCH?
HEAT 3: WHAT'S THE BIGGEST SHOCKER FROM THE FIRST HALF OF THE 2021 SEASON SO FAR?
GOING DEEP: SHOULD THE SURF RANCH BE A CT STOP GOING FORWARD?#WSL