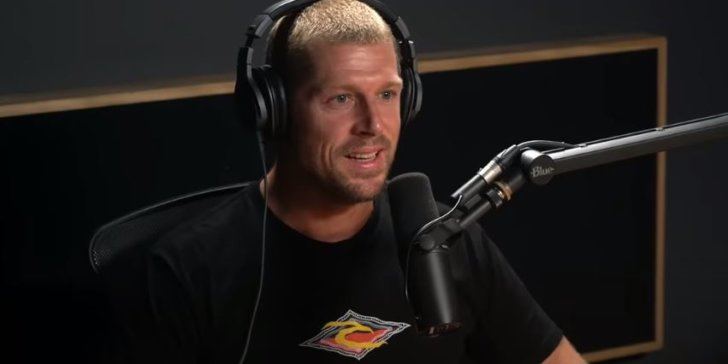 If you're an Australian the name Mick Fanning needs no introduction.
He is a 3x World Champion surfer and one of Australia's favourite sportsman as well as a businessman in his own right post-surfing.
Mick is a guy I always looked up to as a young Aussie and it has always been a dream to having him on the podcast to talk about his career and life in general.
It's quite hard to talk to a guy not Mick for the first time and not cover ground that has been covered a million times, but here is a conversation that I thoroughly enjoyed regardless.
To get early access to episodes of the podcast and exclusive Gypsy Tales video content, you can subscribe to our new membership platform at http://www.gypsy-tales.com
SPONSORS: ATHLETIC GREENS: http://www.athleticgreens.com/gypsytales
Make sure you use the code to get your years free supply of Vitamin D and 5 FREE travel packs!