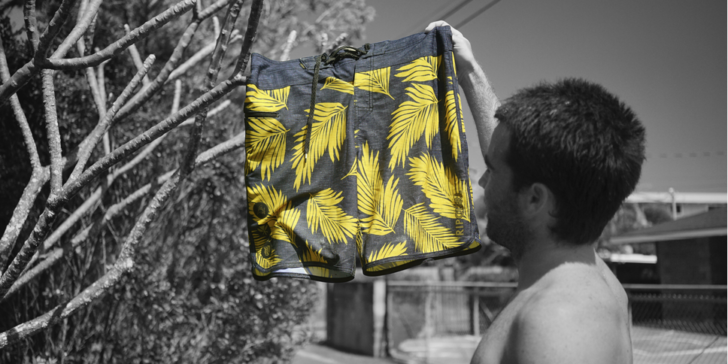 The Young Legend can be found walking over the Ala Moana!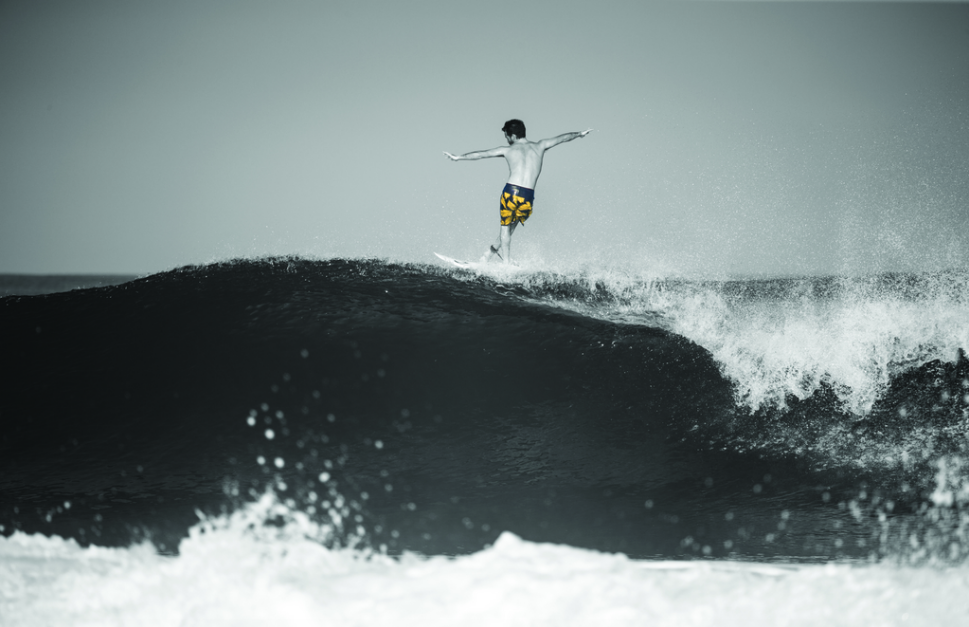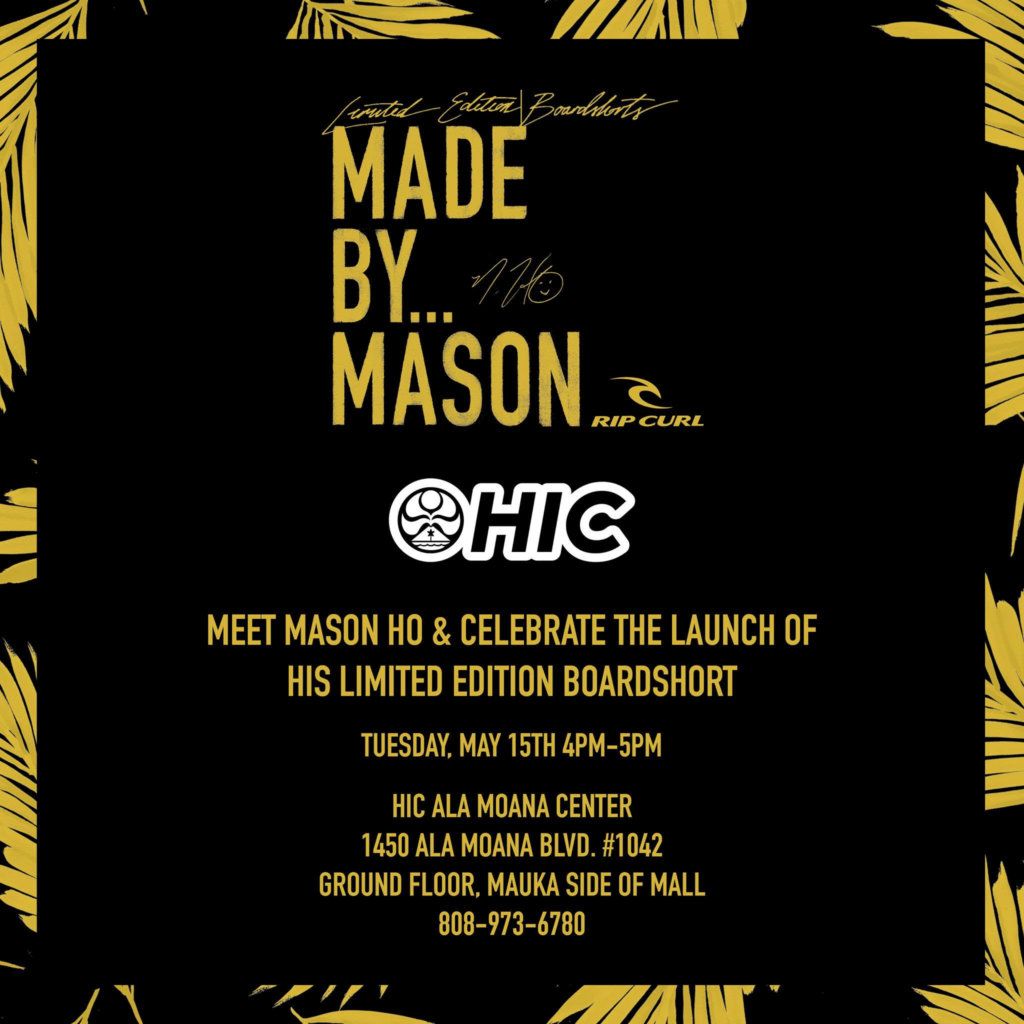 Hey, let's have some fun, celebrate the SSW and some unabashed Promo for Mason
HIC is hosting a Mason Ho – Rip Curl Boardshort Launch at HIC Ala Moana Center today from 4 to 5 pm.
Fans can talk story with Mason, get an autographed poster and have the first shot at purchasing his new Limited Edition Boardshort by Rip Curl.