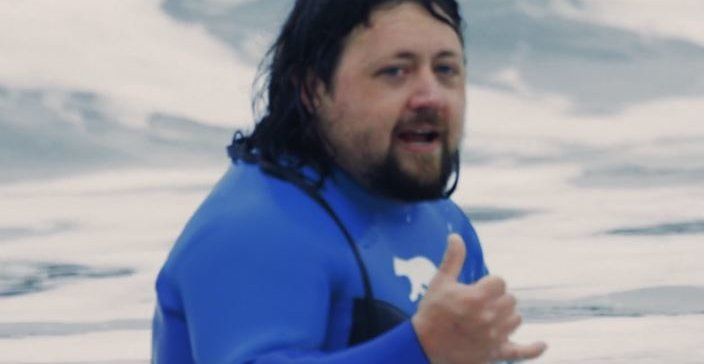 Martin Pollock served in Afghanistan as a rifleman. He was caught in an explosion which slammed him into the roof of a building. Unfortunately, Martin lost three limbs as a result.
But that wouldn't stop Martin from surfing.
Check out his short docu, as he explains how select organizations, like "The Wave Project" have helped him get in the water, surf — and harness the healing power of the ocean.
Take a few mins, it is 100% worth watching.