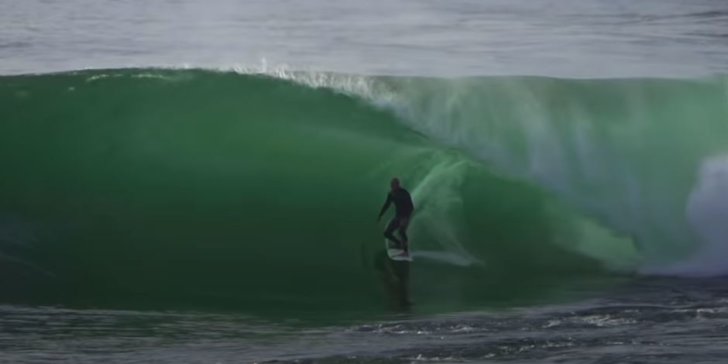 mySURF tv shows Portugal's heavy slab barrel keeping Sebastian Zietz and Kelly Slater well and truly on their toes back in 2015.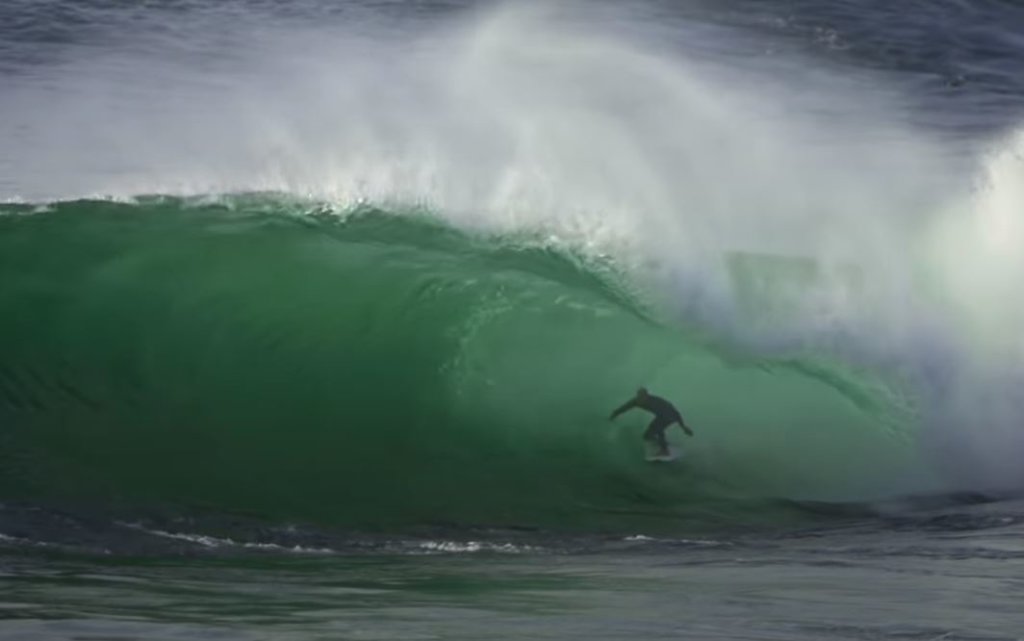 Do you see what we see in these frame grabs besides the Barrelled GOAT?
Seabass on Kelly: "He's Gnarly"
It's sometimes easy to forget how Gnarly Slater is and has always been…due to his supreme technique and ability but he's also got balls for days.