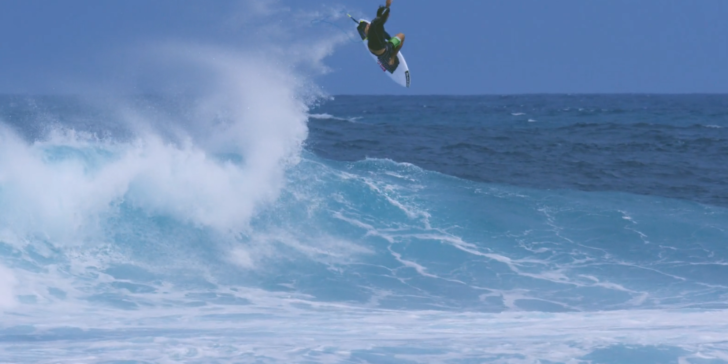 Take Shelter Prod captures local talent Kain Daly. He and the younger generation on Maui have a tough act to follow. With a deep list of talent in front of them its not easy to stand out. Kain is set to do so by mixing fundamentally sound surfing with lofty airs. Although he looks about thirty this twenty one year old has a bright future bridging the gap to the new wave of super groms.
Music: Dead Man's Bones // Lose Your Soul
Filmed and Edited by: Dan Norkunas
Sound by: Cody Carter
Additional Footage: Mac Chambers

THE "MANCHILD" KAIN DALY from TAKE SHELTER PRODUCTIONS on Vimeo.