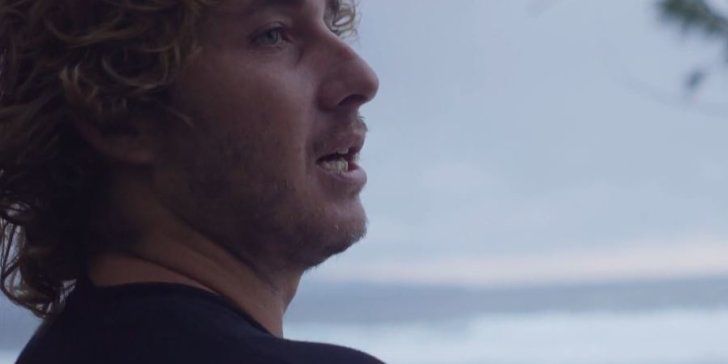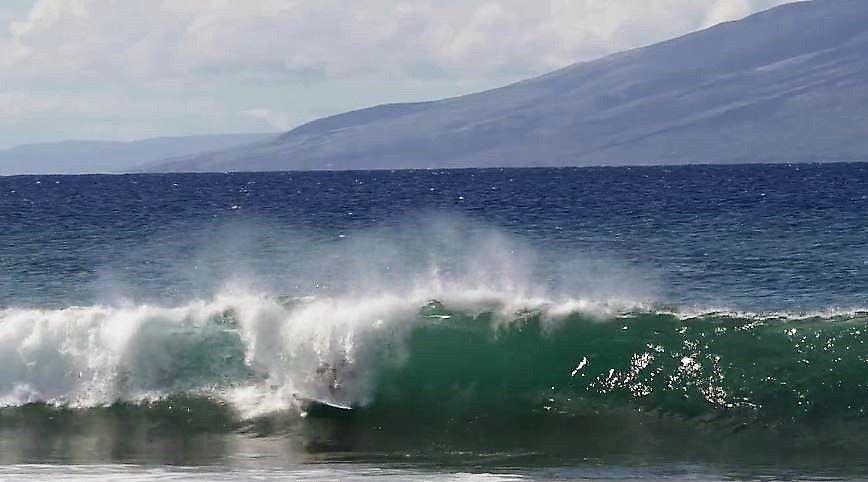 What's Superbrand rider and co-founder Clay Marzo been up the last couple of months?
Surfing.
Lots and lots of surfing. "Choke" surfing as Clay would tell ya. Up at the crack of dawn scouring west Maui for dry reef gems and someone crazy enough to paddle out with him. He seems impervious to reef rash, can never find a fin key or leash, and get's more psyched than ever when it's pumping.
"I can't even keep up with him," says his pal and fellow Maui ripper Kai Barger. "He's paddling out in the dark just psyching," adds Barger.
His weapon of choice is a 6'2" x 19 ½" x 2 9/16" Mad Cat model, but all he says when ordering a quiver is, "I need some race cars. Make 'em thick." A big boy model for big boy surfing.
And when the waves aren't up to par? Time to go deep into the mountains, barefoot through the kiawe trees, centipedes, and God knows what else in search of the elusive dragon fruit, in other words, it's Harvest Time.
Film and edit: Russell Spencer
Music: Golden And Green by The Builders And The Butchers, A Day At The Races by Jurassic 5
Clay Marzo In Today's Harvest from Superbrand on Vimeo.