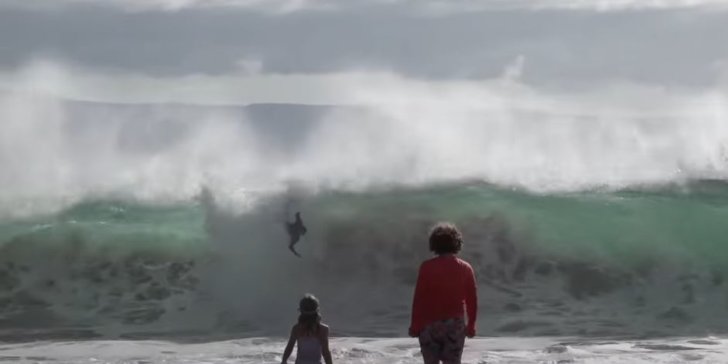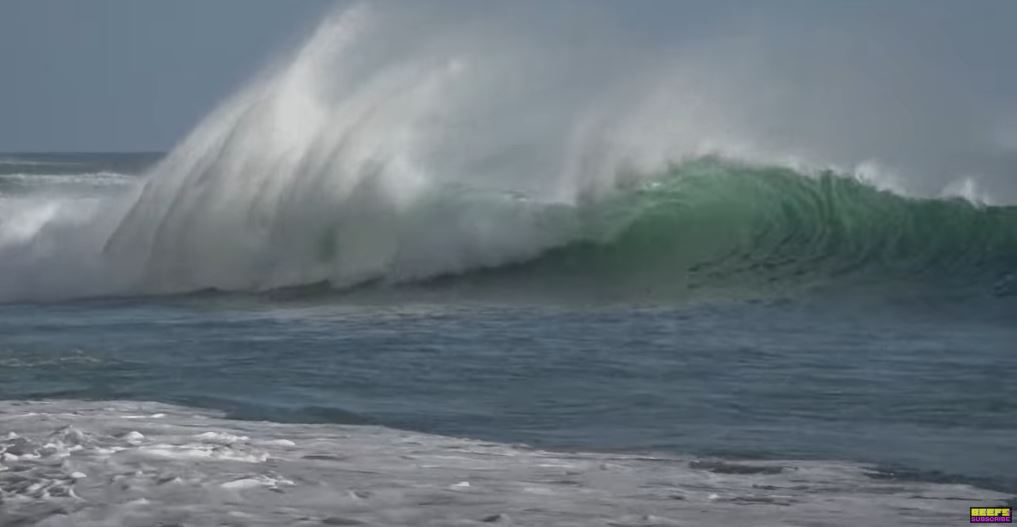 Frame grab shows Ka'anapali performing some magic tricks.
CODE RED #2 GOT INTO PLACES YOU'VE NEVER SEEN LIKE THIS…
Scoring MASSIVE swell in Maui !!! PSYCHO Shorebreak with Clay Marzo !!! XXL !!!
206,212 views Jul 20, 2022 The biggest south swell (Code Red!) to hit Maui in over 20 years and the Kaanapali Shorebreak is the biggest ever!!!
Historic swell !!! This is raw footage of the madness.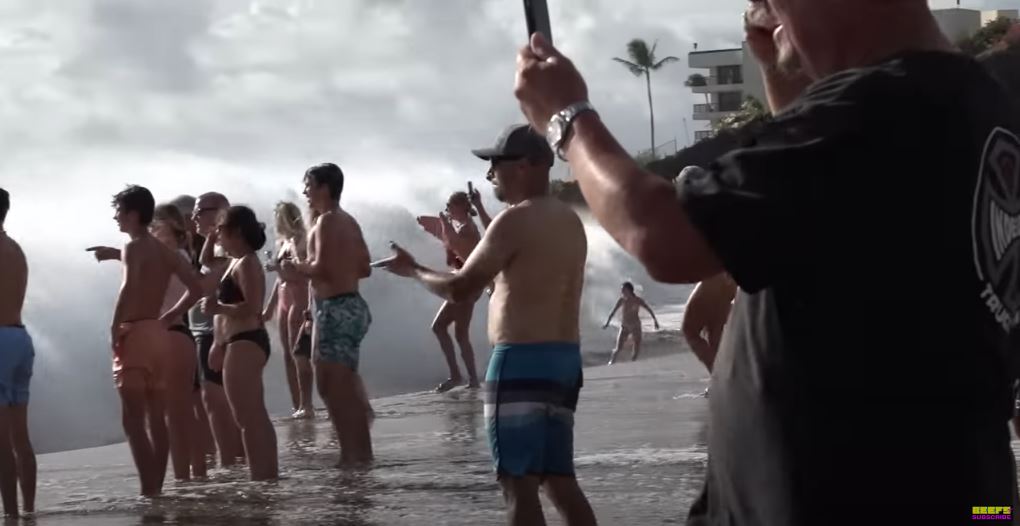 Frame grab: yep, thats white water blasting the shore not far away.
Clay Marzo charges some massive waves right on the sand along with some brave locals as the mega swell builds.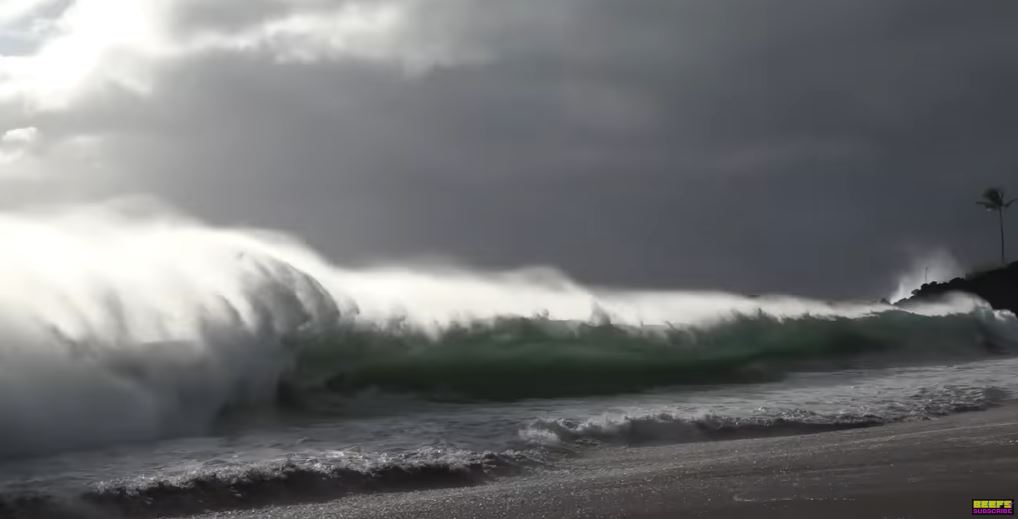 Keep in mind…this area is usually flat as a pancake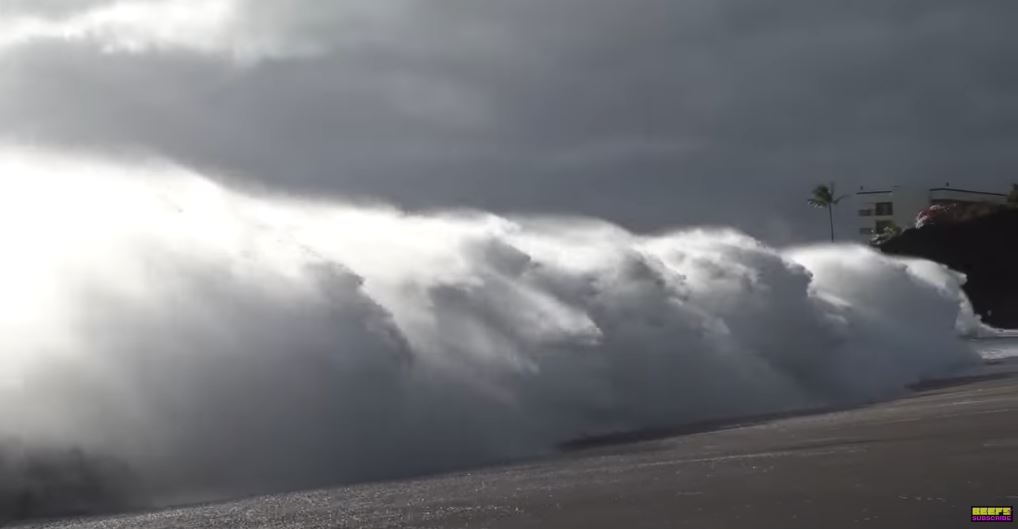 Hotels get smoookified from the surf!
I tried to get some POV perspective as well, hope you enjoy.