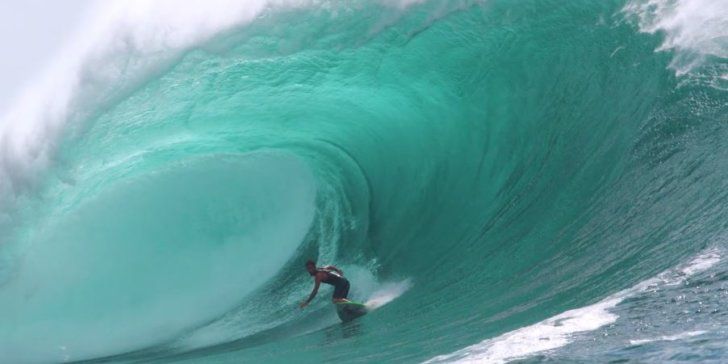 The trilogy to Snapt 1 & 2.
100% independent surf movie starring: Bruce Irons, Mason Ho, Jack Robinson, Bobby Martinez, Asher Pacey, Josh Kerr, Ian Crane, Dustin Barca, Seth Moniz, Zeke Lau, Josh Moniz, Parker Coffin, Midget Magic, Cheeseburger, Kyle Garson, and Simon Rex aka Salmon Boy.
By Logan "Chucky" Dulien
Snapt 3: Trailer from Change For Balance on Vimeo.