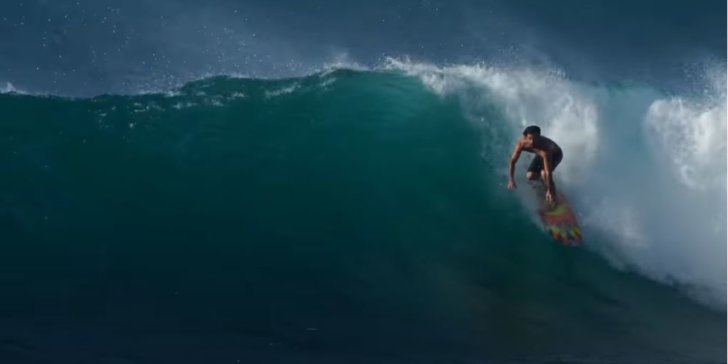 The waves are finally showing up in Hawaii! In this video we have Mason Ho trying his new winter surfboards at Sunset beach just a day ago.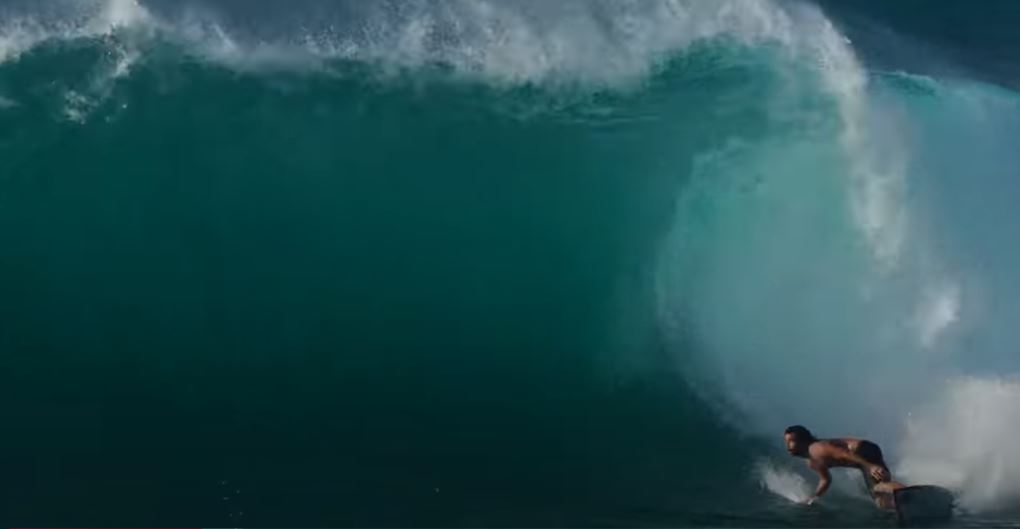 Surfing: Mason Ho & Adam Crawford.
Filming: Rory Pringle.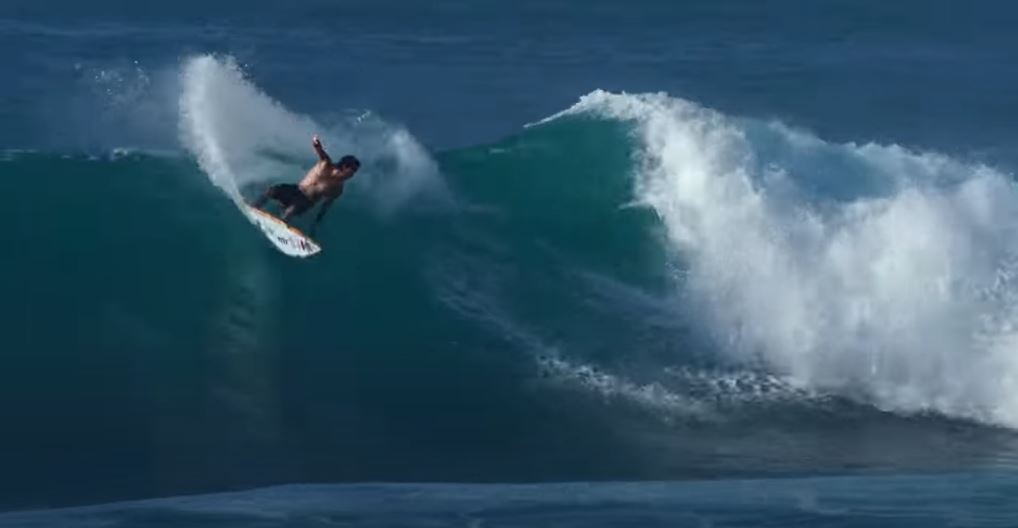 Location: Sunset Beach. North Shore Oahu.
Jams: Mom collection.
All surfboard info in end credit roll plus ding report.