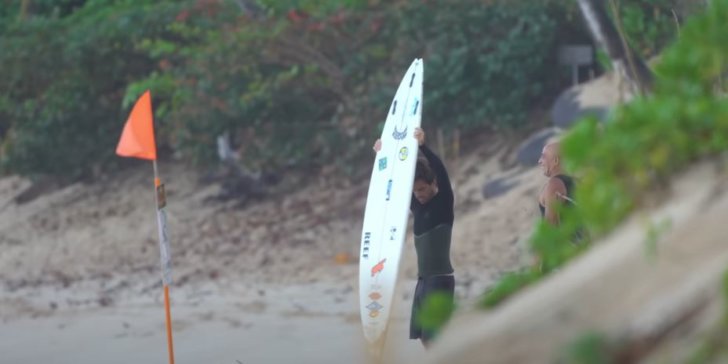 Jun 24, 2022 In this video Mason Ho goes for a surf with his father Michael Ho at a local surf spot near their house.
Mason's dad loves it when his son rides longer surfboards.
It doesnt matter the surf spot or size of waves, pops just wants to watch a longer board get thrown around in Hawaii.