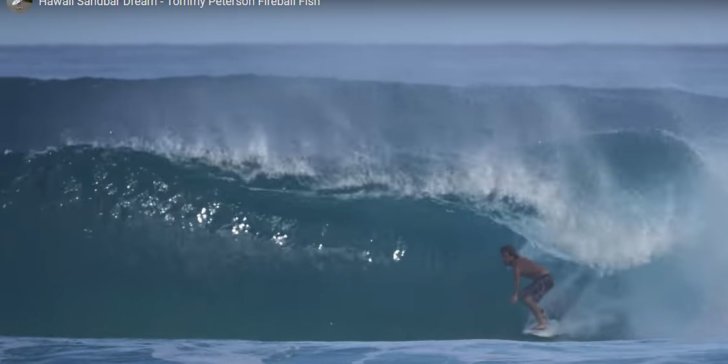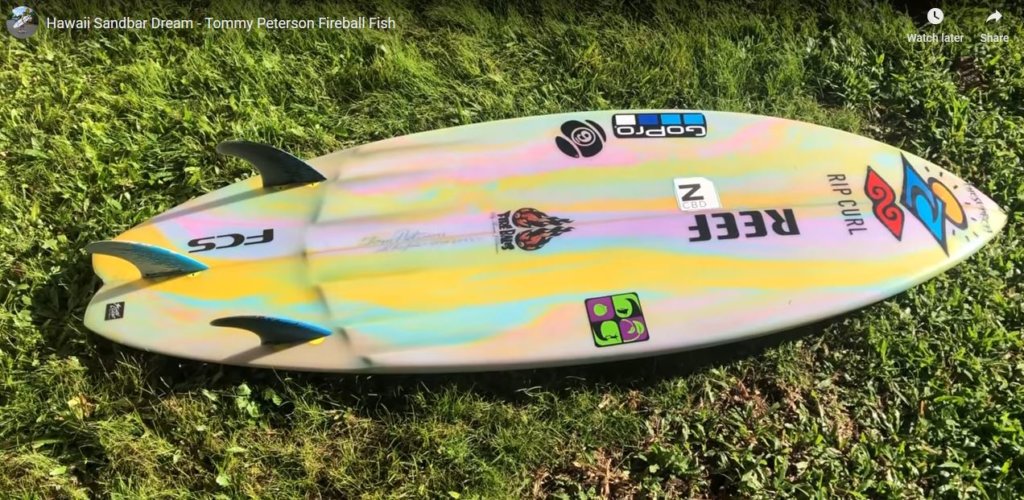 This board's worth a lot of beers…
HAPPY BIRTHDAY TOMMY PETERSON, 66 YEARS OLD!
THANK YOU UNCLE FOR THE SURFBOARD! It paddles and goes fast.
About week ago Ehukai Beach Park had a crazy rare sandbar.
The North Shore of Oahu doesn't get very good sandbars often but when they happen it's special.
Adults feel like kids and kids feel like adults.
In this video Mason Ho takes out a Tommy Peterson Fire Ball fish to a Australia-esque sandbar with family and friends.
Mason was introduced to Uncle Tommy when he was 16 from his dad Michael Ho.
Michael was introduced to Tommy from his brother Michael Peterson.
They've all been hanai family since.
Michael Peterson has been one of Mason's favorite surfers forever.
Surfers: Mason Ho, Michael Ho, Coco Ho, Kelly Slater, Keanu Asing, Makana Pang, Conner Coffin, Kaimana Henry, Noah Beschen & Kalani Rivero
Filming: Rory Pringle, Kalani Minihan & Mason Ho
Location: Ehukai Beach Park. North Shore Oahu. Hawaii.