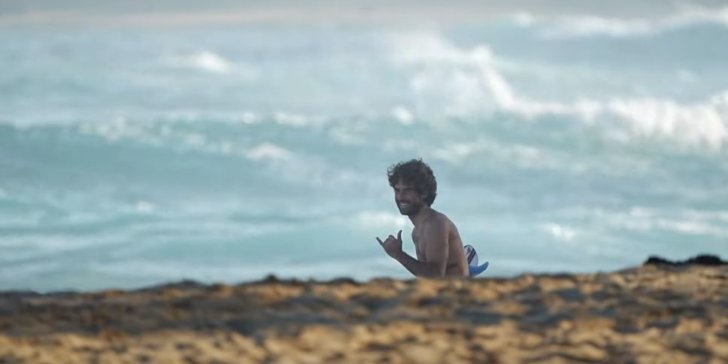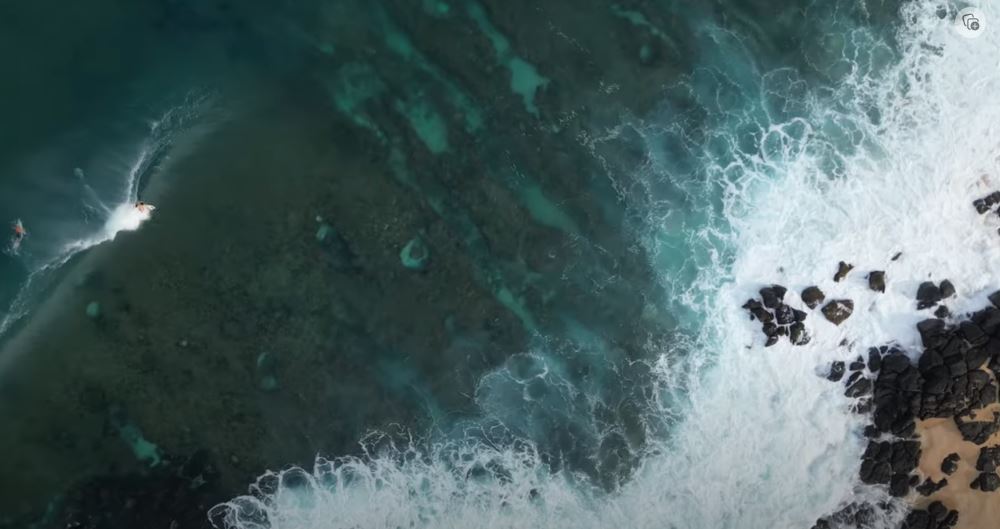 Mason Ho arrives home from France and gets straight into some early season North Shore waves. Hitting some of his favorite surf spots with family and friends.
Location: The Rock Garden, Rocky Point, Sunset Beach & Pipeline. North Shore of Oahu.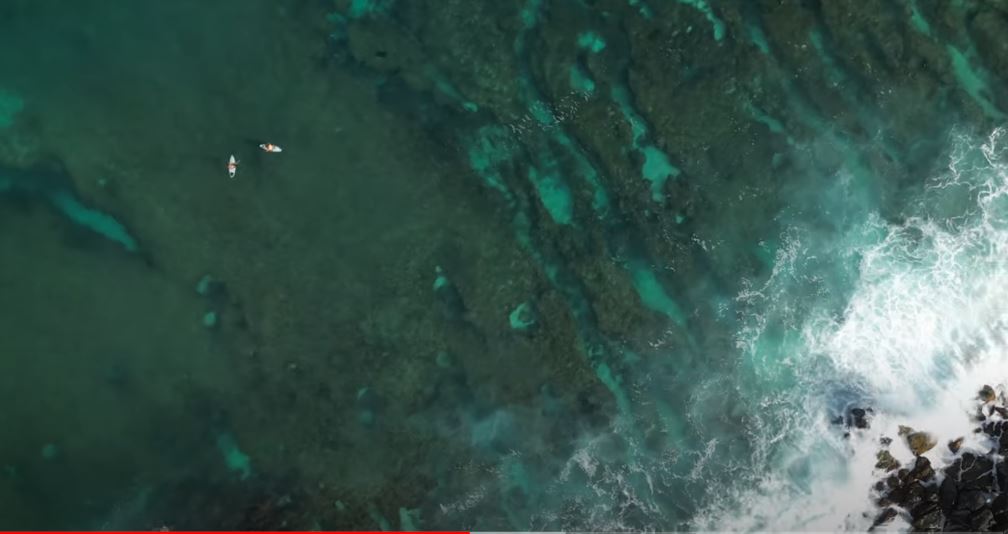 Filming: Rory Pringle & Mason Ho.
Surfers: Michael, Mason & Coco Ho plus Sheldon Paishon.
Jams: Mom collection.
All surfboard info in end credit roll plus ding report.