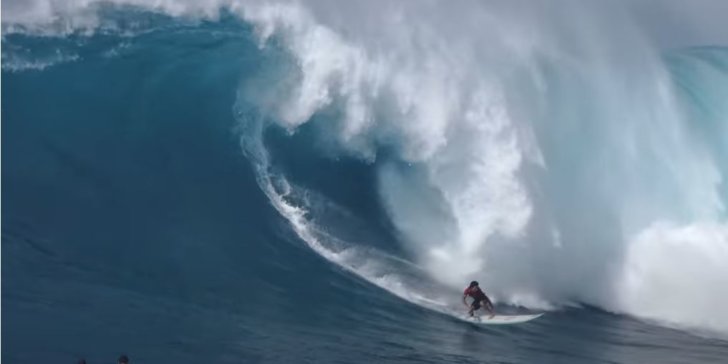 THE BEST OF THE BEST!
MASON HO 2021 HIGHLIGHT REEL!
HERE IS A COMPILATION OF ALL OUR BEST CLIPS FILMED THIS YEAR!! (ONE HOUR)
ALL SURFBOARD INFO IN END CREDIT ROLL PLUS YEAR ENDING DING REPORT.
Surfers: Mason Ho, Sheldon Paishon & Michael Ho.
Filming: Rory Pringle, Mason Ho (GoPro), Jason Crane, Pete Frieden, Tomo, Larry Haynes, Mark Takahashi, Robbie Crawford, Ivan Tanjun, Shane da kine, Kalani Minihan,
Location: Hawai'i, California, Texas, Mexico, Indonesia, Portugal & France.