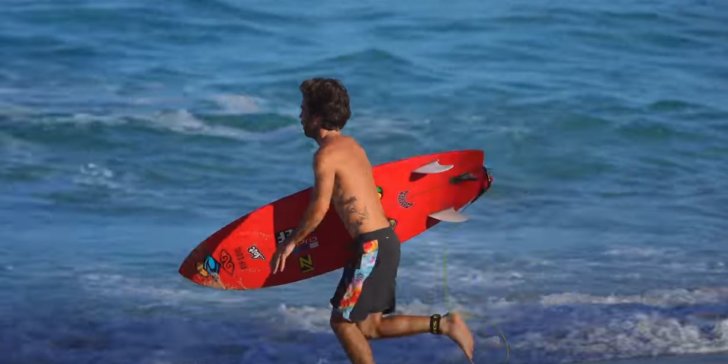 It's that time of year again!
The beautiful North Shore of Oahu bringing everybody together to surf.
In this video Mason & Coco Ho surf with the Rip Curl team plus some world travelers and local faces.
Location: Backdoor & Pipeline with a lot more sand than usual.
Surfers: Mason Ho, Coco Ho, Crosby Colapinto, Matthew McGillivray Morgan Ciblic, Mike O'Shaughnessy, Nalu Deodato, Luke Tema, Yago Dora, Leo Fioravanti , Thatcher Johnson, Zoe McDougal, Luke Swanson & Joey Johnston.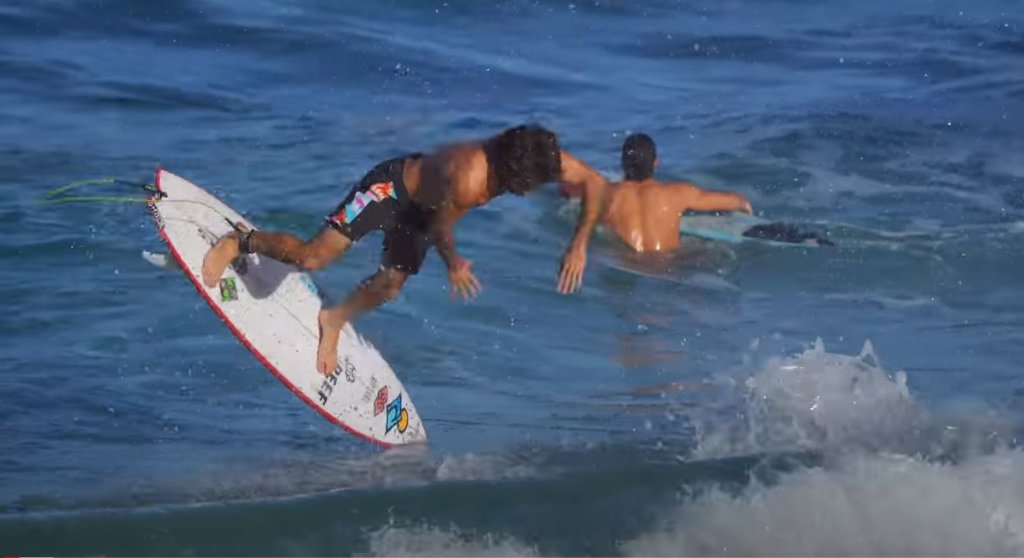 Mason getting airs before he even hits the line up…(ps don't miss his barrel at 1:20sec)
JaMs: mom collection Carlos S.
Only some surfboard info in end credit roll plus DING reporting for duty.